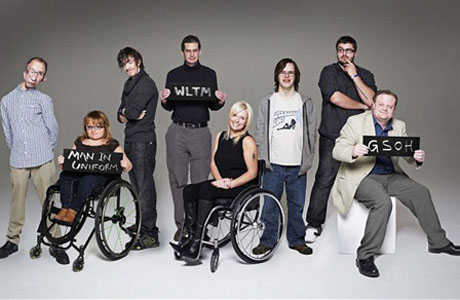 When first hearing the name of this show viewers may think it is some sort of dating competition like The Bachelor but The Undateables is a reality show documenting the difficulties of dating when having a disability.
What's on: The Undateables
What is it: Each episode follows three different people who hire a dating agency in the hopes of meeting a compatible partner. With the individuals' disabilities ranging from Asperger's syndrome, a high functioning autism that may go unnoticed at first, to people with physical or facial abnormalities that are hard not to notice, the hopes of this show is to propel them from the "undateable" to the "dateable".
Air-date: April 3, 2012 – present on Channel 4.
Who's watching: 3.30 million Brits
Why so popular: While the people featured in this show may have different and more extreme struggles than they typical viewer, we're all just trying to find our place in the world. Dating is hard but sometimes harder for others. Fans are cheering for the underdog to come out on top.
American counterpart: The Sundance Channel's reality show Push Girls documents the lives of four beautiful, young American women confined to wheelchairs who are not even close to slowing their roll when it comes to dating.
In the first episode of the series we meet Richard who has Asperger's syndrome. His first date doesn't go so well when he chooses not to order a meal but eats off his date's plate, annoying her. He goes out with another girl who fancies a second date but he turns her down because he's just not that into her. Click here to see what happens when Richard hears about a prospective date from the dating agency.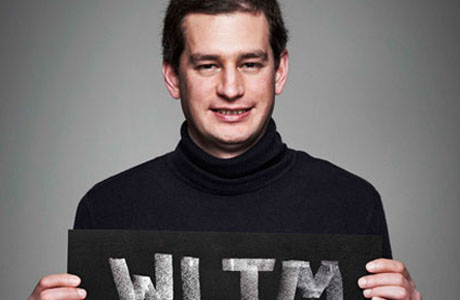 Sarah, now in her early 20s, suffered a stroke when she was just 18-years-old and as a result she has Broca's Aphasia which effects her ability to speak. She now has problems formulating speech to match what she's thinking. Her mum helps her text and write posts on Facebook but even her mum sweetly says, "That's really weird, isn't it? Not many people your age show their texts to their mum? So, if you had a boyfriend he could help you do all that stuff that I do!" To watch a clip of the video, click here.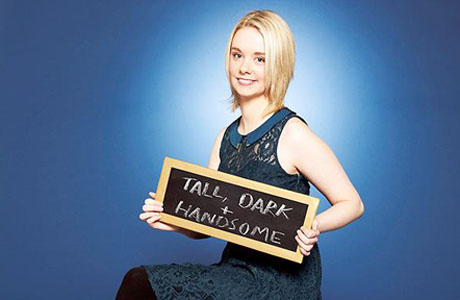 The show has a success story with Luke, a comedian with Tourette's syndrome, meeting a girl on the show and is still dating her.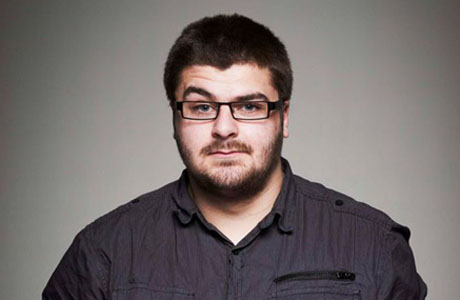 Well, according to Twitter that is.
The comedian guy with tourettes from the #undateables is staying in the same hotel as me. WITH the girl he dated on the show. Yay for them!
— Sam Boniface (@Sambelina172) February 17, 2013
A lot of people are cheering for the cast of The Undateables but that wasn't always the case. Prior to the first show even airing, there was a public backlash after seeing commercials promoting the show. Viewers were concerned that people with disabilities were being "branded" with the term "undateable", reports 2 Ocean Vibe News.
The show's creators explained the meaning behind the term saying: "The title is a reflection of society's own perceptions and intended to challenge stereotypes and encourage debate. The Undateables is an uplifting and moving three-part series which is about the universal quest for love and people will judge for themselves when they see it."
The three-part series grew and the second season began January 8, 2013. The series just recently ended resulting in a different sort of public outcry on Twitter with fans already missing it:
Tuesday has well and truly regained its status as worst day of the week now The Undateables has finished. — Danny Buckley (@danny_buckley_) February 19, 2013
Shane the poet is mega.. He so deserves to find love ❤ #undateables #lovehim — Samia Ghadie (@realsamia) February 5, 2013
Watching the Undateables. Important and lovely show. #gettingmoreactionthanmebruv #probablybecauseisaybruv — Jameela Jamil (@jameelajamil) February 5, 2013
What do you think of the dating genre? 
Read More
Filed Under: