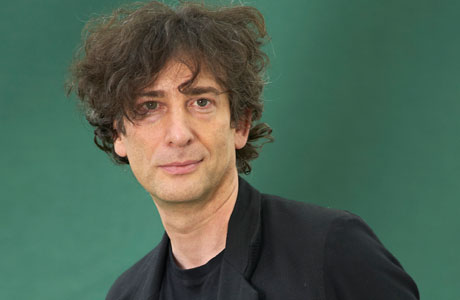 Now here's a thing we weren't expecting: a video trailer for a book. But as it's Neil Gaiman, and he's definitely one of 'our lot,' it's well worth a squizz.
So, the book is called Fortunately, The Milk, it's a time-travel romp involving a father and son, and a hot-air ballooning stegosaurus and the video comes courtesy of SFX. There's no point saying much more about it because, well, that's Neil's job.
Over to you, sir…
Neil's Doctor Who story, The Last Cyberman, will air on BBCAMERICA in April.
Read More
Filed Under: