The U.K.'s raucous teen drama Skins — revolving around sex, drugs, hopes and disappointments — didn't quite make the leap across the pond with the MTV adaptation, but the original has built a cult following in the U.S. on BBC AMERICA. The TV show has followed several sets of British teens in Bristol, England and what goes on out of the sight of parents and teachers. With Nicholas Hoult popping up in the recent blockbuster Warm Bodies, let's see what some of the actors are up to these days!
Nicholas Hoult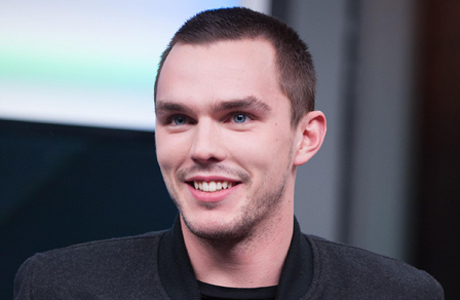 Skins character: Tony, the Alpha male cocky leader who gets a bit of comeuppance at the end of Season 1.
Seasons: 1-2
Since then: He played a bad ass mutant scientist in the prequel X-Men: First Class
Now: He's the lead in Warm Bodies, a romantic zombie comedy with Hoult becoming zombified but snapping out of it when falling in love.
Next: In the upcoming Jack the Giant Slayer, he's the title character, a young farmer who dares to step foot into the giant's kingdom to rescue a princess.
Plans: "I've been with my head in the sand out in the desert. [I've] been completely in that world," having just wrapped filming Mad Max: Fury Road.
Then: On Skins, Tony makes a video diary describing himself as "f***ing awesome."
Now: Warm Bodies Trailer
Read More
Filed Under: