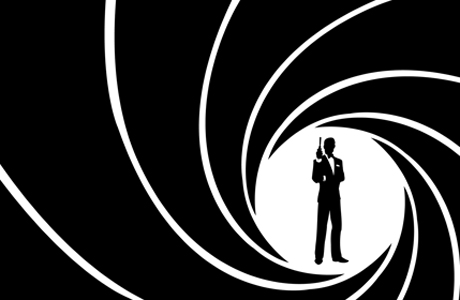 You don't have to wait until 2014 for the next film installment of James Bond to get some 007 action with a new novel being released in October, 2013, reports RadioTimes.com.
British writer William Boyd picks up where Bond creator Ian Fleming left off in his original book series.
The late Ian Fleming's estate invited Boyd to write the new novel. The estate is pretty hush-hush about what to expect but they were keen to say, "We can reveal that this novel will see a return to the classic Bond era." Boyd's novel features a 45-year-old 007 in 1969.
Corinne Turner, managing director of Ian Fleming Publications Ltd, believes Boyd is a natural successor to Fleming, telling RadioTimes.com, "His thrillers occupy the niche that Ian Fleming would fill were he writing today and with similar style and flair. This, alongside his fascination with Fleming himself, makes him the perfect choice to take Bond back to his 1960s world." Turner is hinting at Boyd's choice to write Fleming into his 2002 novel Any Human Heart.
The new book will be released in the UK on Thursday, September 26 by Jonathan Cape, the literary house that published Fleming's original Bond novels, and made available in the U.S. and Canada through HarperCollins in October 2013.
Who is going to star in your interpretation of the new book? 
Read More
Filed Under: