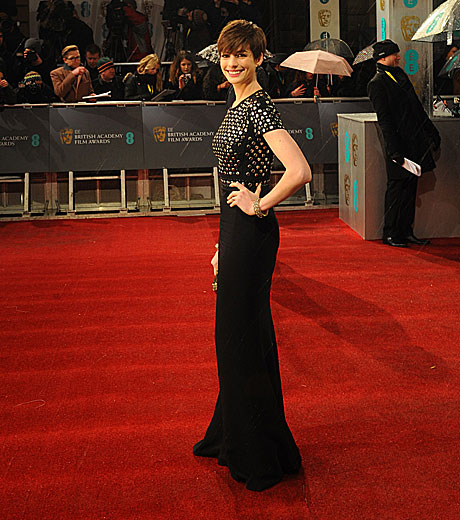 Two important things you need to bear in mind about this year's BAFTA Film Awards before looking over this sample of celebrity arrivals: 1) it was HOWLING it down with rain in London tonight and 2) Simon Pegg looks like he could do with five more minutes, just to arrive properly.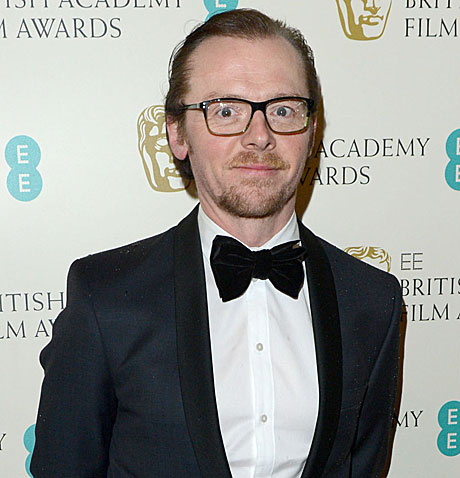 Helen Mirren has no such trouble. That's the confidence matching your hair color and lipstick will get you.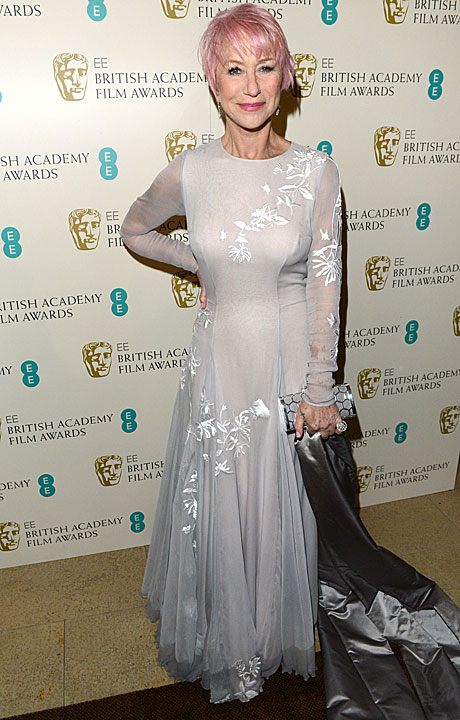 Yes, Amanda Abbingdon, you're quite right, Martin Freeman should go home with the Best Male Trousers in a Media Awards trophy.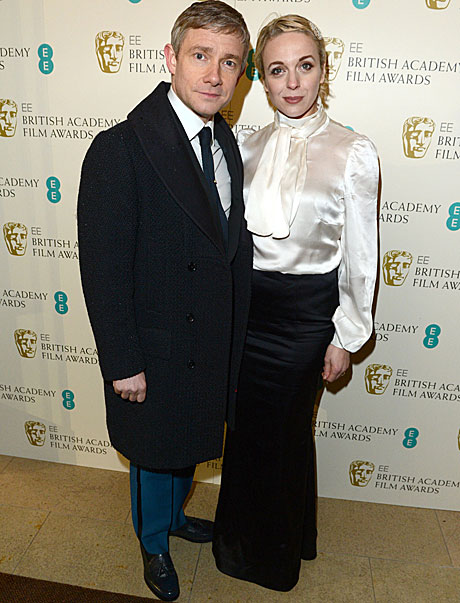 And if they were handing out a thing for Dress That Looks Like The Skirt Is Actually A Sleeve, Marion Cotillard would walk it. She can walk OK in that, right?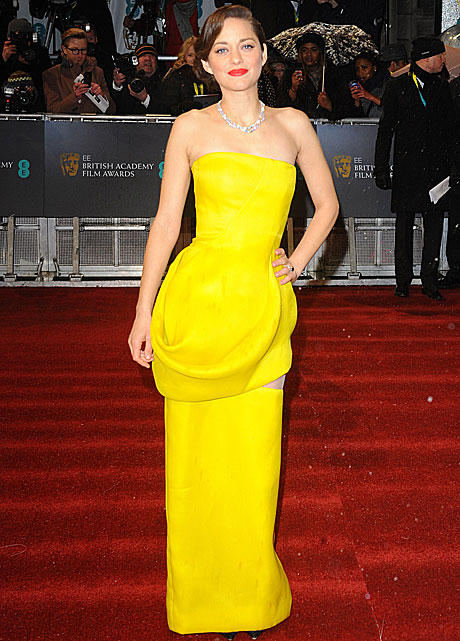 Henry Cavill may be a man of steel, but he'll rust if he doesn't get in out of that rain.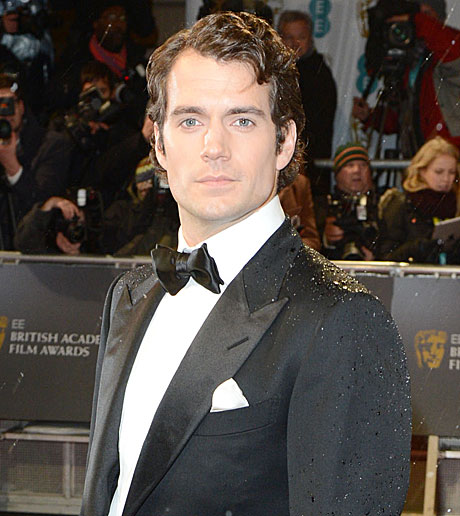 Gemma Arterton looks like a liquorice whirl, she knows it, and she's fine with it.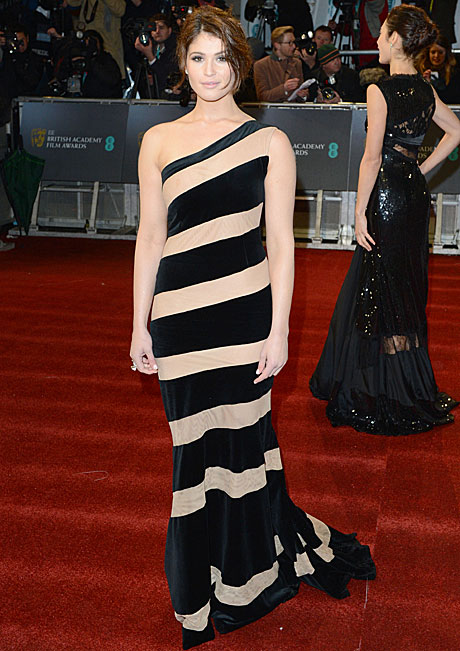 Meanwhile, Billy Connolly is clearly looking forward to his dinner.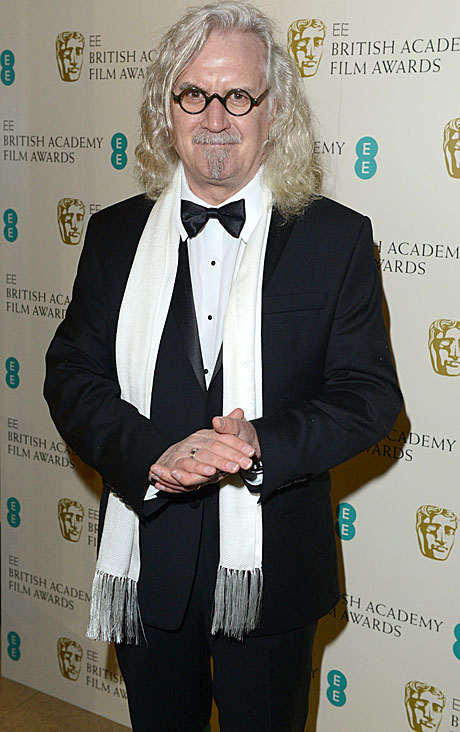 Thandie Newton has been at Helena Bonham Carter's dress-up box…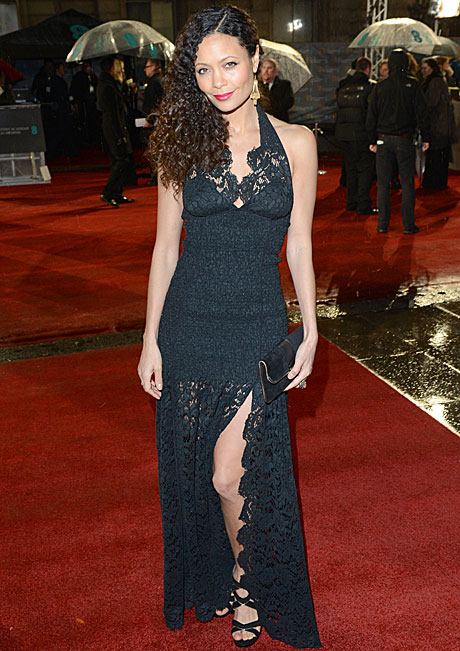 Juno Temple standing in front of a bunch of guys taking someone else's picture. That is showbiz.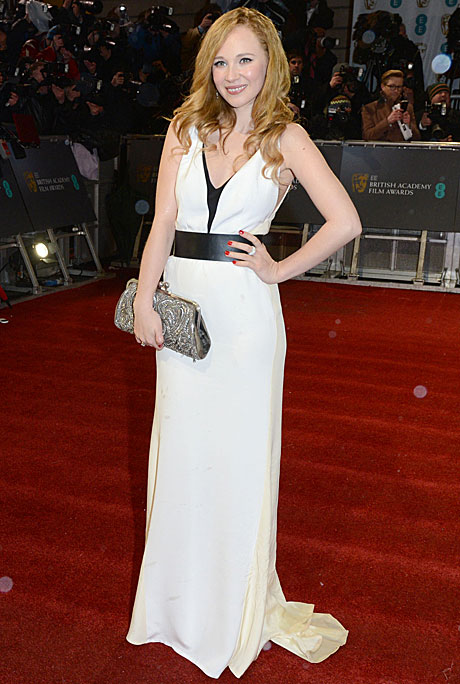 Meanwhile, Sarah Jessica Parker's legs are clearly attempting to take over her body. Right now, they go up as high as her ribs, and if left unchecked, could be at her shoulders by Christmas.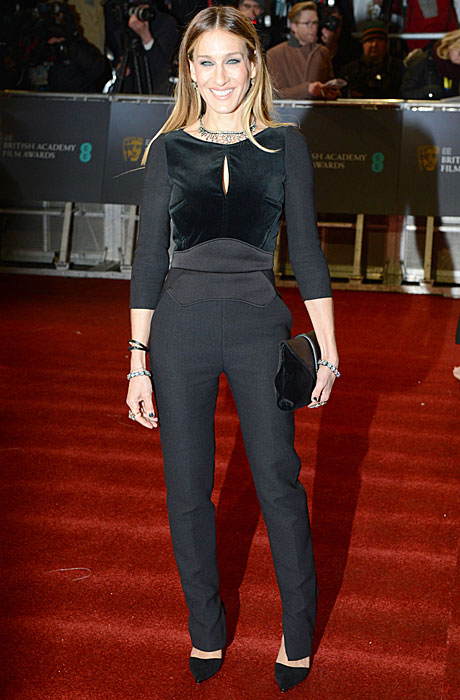 Hey, Jennifer Garner, is that top on right? It looks lovely but also somehow… wrong?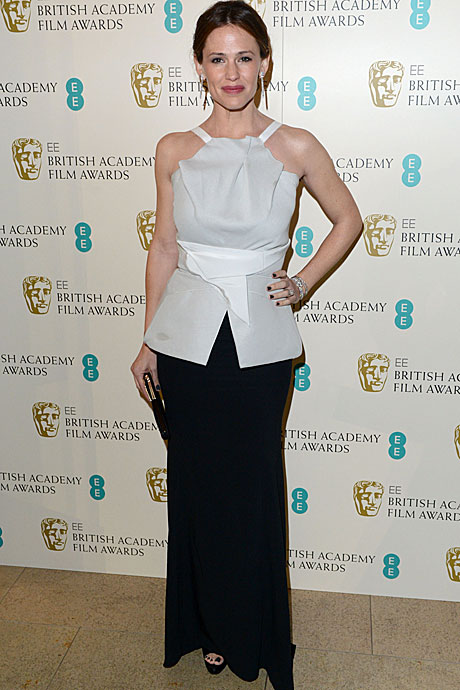 This is actually rather drab and workaday, for Paloma Faith…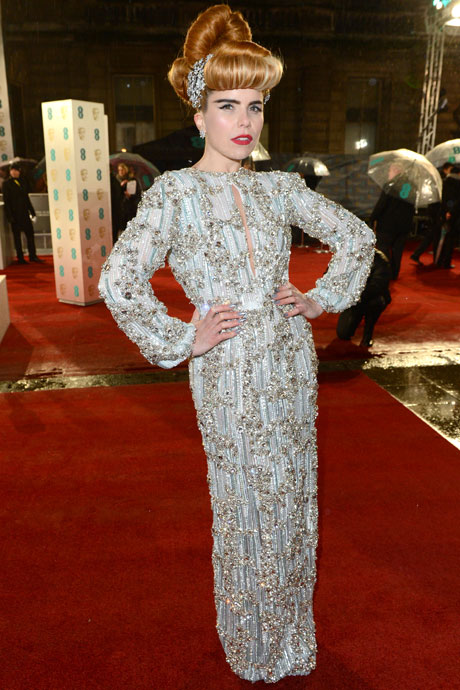 Clear a path, boys, Jennifer Lawrence is coming through. She's FAMOUS you know…
And the award for Best use of Gothic Medical Supplies in a Media Awards Ceremony goes to…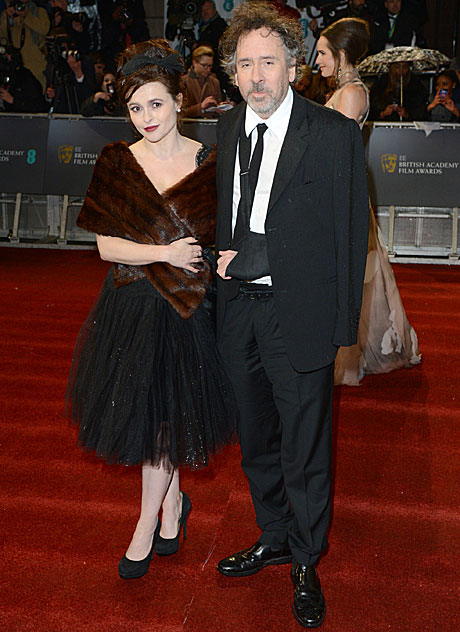 Read More
Filed Under: