Robin Ince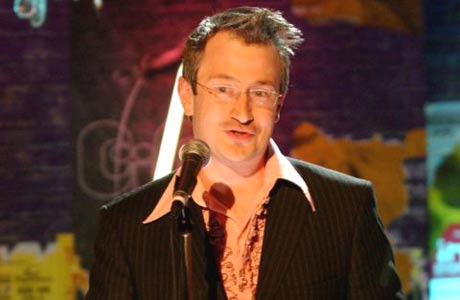 Field: Stand-up comedy
Broadcast: He is best known for presenting the BBC radio show The Infinite Monkey Cage with physicist Brian Cox. 
Draw: Ince uses humor to explain complex ideas including numerous math jokes, statistical bias, a song about cryogenic freezing, and a slideshow about the origins of the universe. He is currently spreading the word about science with his 2013 Tour: The Importance of Being Interested.
Video: Ince explains creationism in his stand-up comedy act.



Read More
Filed Under: