Smart is sexy. A weighty conversation is not only intellectually stimulating but really gets the blood flowing. BBC America's premiering a new show tonight (February 11) at 10:20pm Eastern called Bang Goes the Theory, featuring four young, sexy hosts having fun testing theories.
On this occasion, let's take a peek at some other Brits who are making science sexy:
Adam Rutherford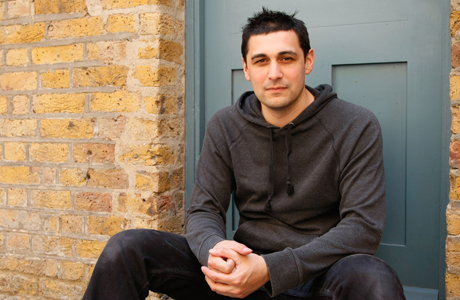 Field: Genetics
Broadcast: He currently hosts the BBC documentary called The New Genetics reporting on a major discovery debunking the Human Genome Project that previously suggested that only 1 percent of human DNA codes for proteins was functional and the rest is "junk."
Draw: He's able to break down complicated theories in an interesting way based on his charming storytelling ability.
Podcast: Listen to Rutherford explain how a genome actually works.
Read More
Filed Under: