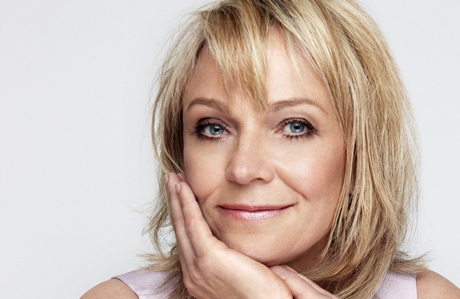 Singletons everywhere, and even married ones who are fans of Bridget Jones, can rejoice. Publisher Alfred A. Knopf has announced it will be putting out British author Helen Fielding's third book about the bumbling heroine in the U.S. in November.
In a press release, the company said that it will print 250,000 copies of this latest, as yet unnamed Bridget Jones novel.
Fielding will kick off promotions for the book with an appearance in June at BookExpo America, the annual booksellers convention in New York.
This latest installment, which follows up on 1996's Bridget Jones's Diary and 1999's Bridget Jones: The Edge of Reason, will be set in contemporary London.
"My life has moved on, and Bridget's will move on, too," Fielding says in the release.
Sonny Mehta, Knopf's chairman and editor-in-chief, said, "Few writers can rival Helen Fielding when it comes to fully capturing the modern woman. Her writing is both funny and heartfelt, and her observations about life are piercing and mordantly rendered. I have been waiting a long time to see what's next for Bridget Jones, and I am beyond thrilled that she's back."
The first Jones books sold more than 15 million copies worldwide and were made into successful movies, Bridget Jones's Diary (2001) and Bridget Jones: The Edge of Reason (2004), starring Renée Zellweger in the title role. Brits Colin Firth and Hugh Grant also brightened up both films.
———————————
Are you glad that Bridget Jones is returning?
———————————
Read More
Filed Under: