Here at Anglophenia we love putting together lists of the many great things Great Britain has to offer. At some inspection, though, we seemed to have neglected some of the cutest and furriest friends hailing from the motherland. That is, up until now. With over fifty breeds of dogs calling the United Kingdom their home, we look at the most British of the breeds.
1. Airedale Terrier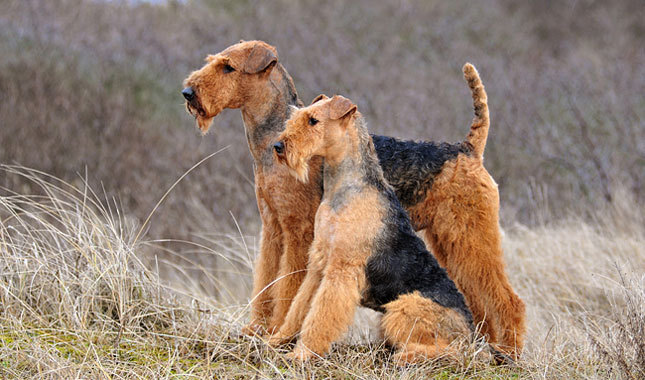 Dubbed the "king of terriers," the Airedale Terrier hales from Airedale in Yorkshire, England. Over time, the German and British police began to use the dogs. They're basically the Buckingham Palace guards of the dog world.
2. Cavalier King Charles Spaniel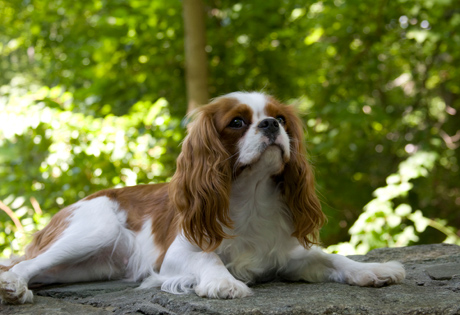 Named after King Charles II of Britain, this breed is well acquainted with aristocracy. Whether it is a daily stroll in the park or a day spent on chaise lounge, this dog is the perfect companion.
3. Clumber Spaniel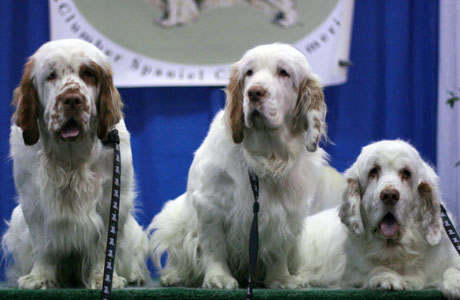 Despite being called a "dignified buffoon" by the Westminster Kennel Club, the Clumber Spaniel is a great hunting dog, particularly in lowland areas and water. Not to be outdone by the Cavalier King Charles, these spaniels received their name from Clumber Park, which is home to the Duke of Newcastle.
4. English Bulldog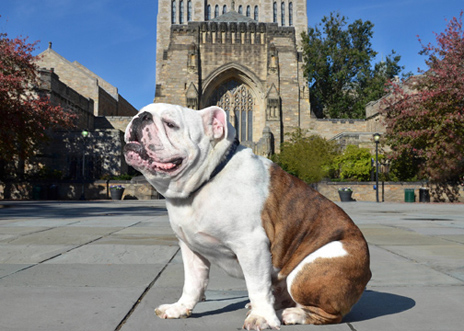 Due to his lovable nature, the bulldog is one of the most popular dogs. He gets his name from a history where he was used in bull baiting. Today, the best known bulldog is perhaps 'Handsome Dan,' the mascot of Yale University.
5. English Foxhound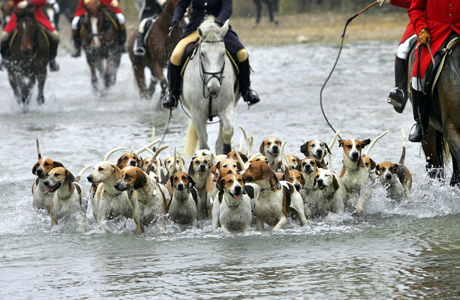 With the appearance of a larger beagle, this is a hound used for hunting foxes. While not the same type of hound, we can only think of The Fox and the Hound and how precious their friendship is.
6. Gordon Setter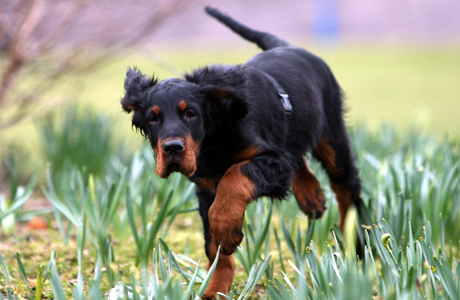 The Gordon Setter is skilled as a hunting dog and is also extremely intelligent. On top of this, this breed is great with kids.
7. Labrador Retriever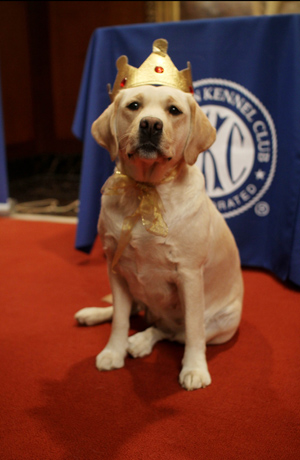 The Labrador Retriever isn't just well-loved in the UK, having topped the U.S. Kennel Club's most popular breed list for the last few years. While also calling Canada home, this fan favorite can be seen alongside Lord Grantham on his hunting endeavors on Downton Abbey.
8. Sealyham Terrier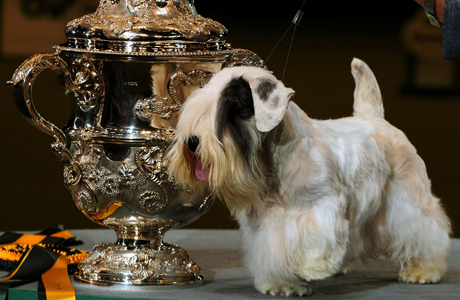 The Sealyham Terrier hails from Wales and is popular in competitions. With the right maintenance, he has a beautifully silky coat that complements the dog's love for fun.
9. Shetland Sheepdog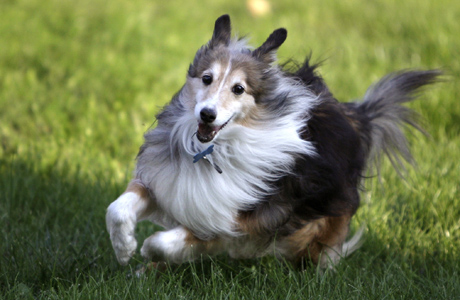 Looking like a miniature Collie, this sheepdog originates from the Shetland Islands, Scotland. Extremely affectionate, the dog not only loves chasing sheep but also enjoys cuddling up next to their owner at the end of the night.
10. Corgi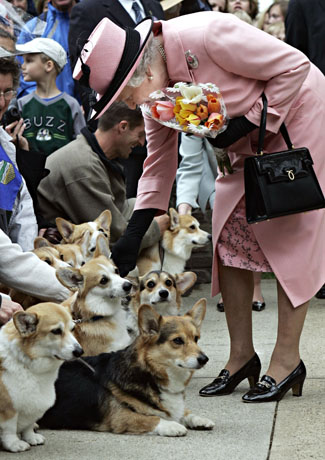 How could we make a list of the most British dog breeds and not mention the corgi!  This Welsh dog is the breed of choice for the Queen. Now, how could a dog get more British than that.
Do you have a favorite British dog breed? 
Read More
Filed Under: