Many British celebrities have names that capture the royalty, prestige, and history of Great Britain.  Below is our list of 10 celebrities with these quintessentially British monikers.
1. Benedict Cumberbatch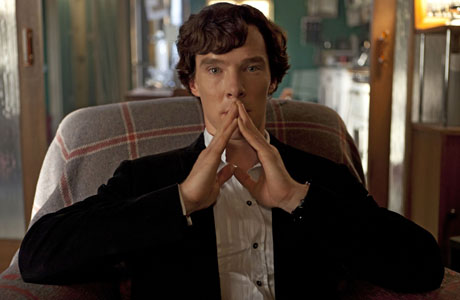 Just repeat it a couple times – Benedict Cumberbatch. You will feel infinitely more British for it.
2. Alastair Fothergill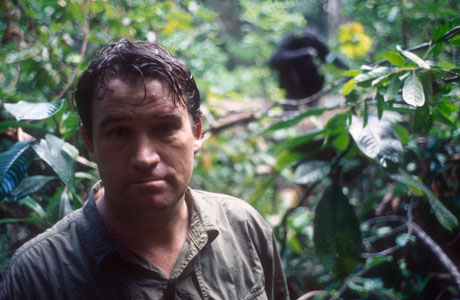 This British Director/Producer is best known for his various animal and nature documentaries.  Perhaps his next can look into the origins of British names.
3. Hermione Cockburn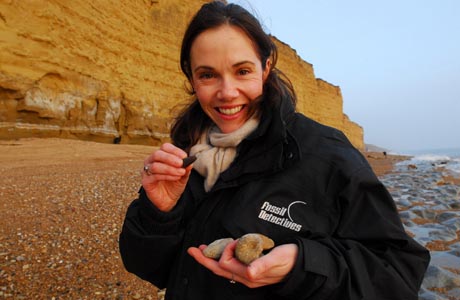 Recently named one of the Brits who make science sexy, Cockburn is sure to stir up a love for science and surnames.
4. Reginald Kenneth Dwight (aka Elton John)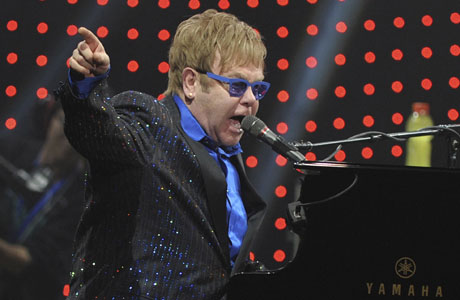 As one of the most well-known Brits around the world, it is a shame that his real name isn't used more often. He provides a picture of the perfect Brit.
5. Barnaby Southcombe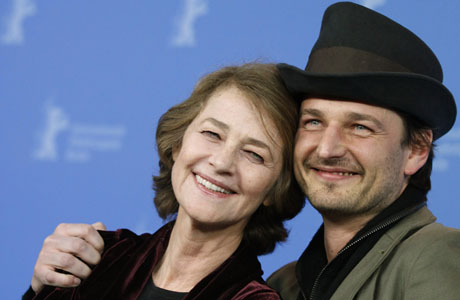 With his mother being a well respected British actress, this director gains even more prestige with his name.
6. Georgina Sherrington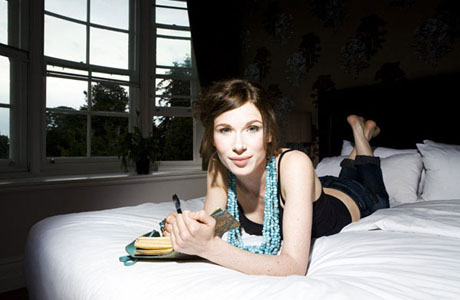 Best known for her role as Mildred Hubble in the 1998 show "The Worst Witch," she is one of the best Brits in our book.
7. Maurice Joseph Micklewhite (aka Michael Caine)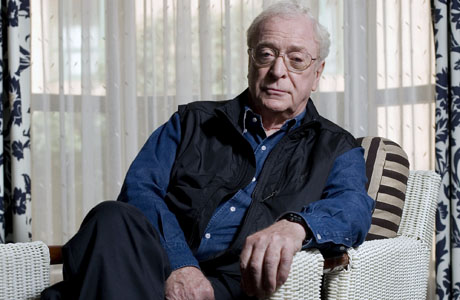 Whether he goes by Michael or Maurice (pronounced "Morris"), Caine is always the definitive English gentleman.
8. Nigel Lythgoe
Not only does Lythgoe know that he can dance, but he also knows that he has a perfect British name.
9. Rupert Grint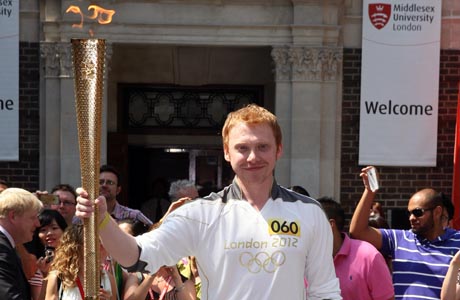 He is currently helping rebuild the image of gingers in Great Britain. This is being done purely through his exemplary name.
10. Laurence Llewelyn-Bowen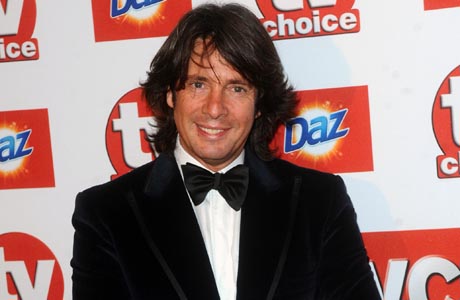 Bowen is a home design consultant who appeared on the show "Changing Rooms." We suggest that, instead of helping people with home improvement, he coach contestants on name improvement.
Are there any names you think we left off the list?
Read More
Filed Under: