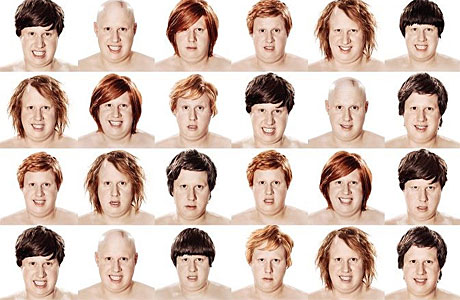 Let's be honest, it's unlikely that the movie Small Apartments – starring Little Britain's Matt Lucas, who is clearly making a little hay off the back of his unsettling appearance in Bridesmaids – will be giving the producers of The Hobbit sleepless nights in the box office stakes.
Not that this is the only unit of success for a movie, especially a comedy. Jonas Akerlund (who for people like myself will always be the guy that made the video for "Smack My Bitch Up" by the Prodigy) directs this strange tale of a shy man with an alpine horn fetish, who accidentally kills his landlord.
As you can see, it co-stars Billy Crystal, Johnny Knoxville, Rebel Wilson, the BAFTA newcomer-nominated Juno Temple, James Marsden, James Caan and Dolph Lundgren, and, judging purely on the "is he OK?" gag alone, looks like it'd be worth a squizz.
Small Apartments opens in (some) US cinemas on February 8.
Read More
Filed Under: