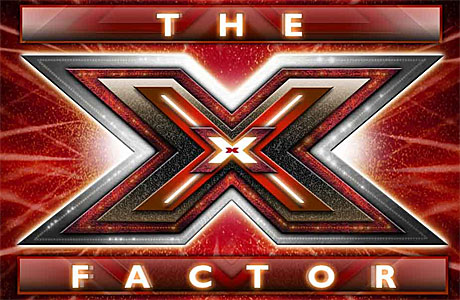 I don't know why no one saw this coming before it did…
Bishop Aukland College in County Durham has launched a bespoke 17-week course that claims to prepare performers for an audition on The X Factor.
They're not being prepared for any other aspect of the performing arts, you understand, this is specifically for that one-shot ride on a TV talent show. An all-or-nothing deal for the princely sum of £95 (about $150).
Mike Jinks, the college's head of art, music and performing arts, told BBC News: "I've watched X Factor auditions and thought, 'you could have done well but you just weren't prepared for it,'"
So what they're offering is the chance to practise auditioning, to hone what it is that is special about them – be it the voice, the look, or the impeccable sob story designed to win over the voters at home – in order to give them a better chance of being accepted.
And of course, there is no better way to prepare for being judged than by being judged. A lot.
"We will be giving them some home truths," Mike continued. "This is not just about saying, 'go on X Factor and you will be famous.' We expect them to work hard. We expect them to understand that most people who go on X Factor put a lot of hard work and preparation into it."
And, who knows, maybe the people on the course will pick up some transferrable tips along the way…
"What they'll get is a lot of really useful transferrable skills. Whether they develop the confidence to take on an audition or take on a job interview, I don't see much difference between the skills that you need."
Yep, because nothing says "employ me" like a verse and chorus of an Adele song and a brief chat about a family tragedy.
Read More
Filed Under: