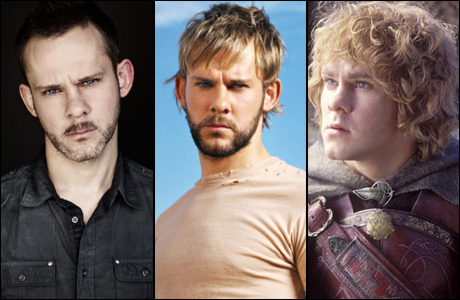 In his new BBC AMERICA travel-adventure series Wild Things with Dominic Monaghan, Dominic Monaghan crisscrosses the globe, bringing us closer to the creepy-crawlies that inhabit our nightmares.
But Dom is no stranger from walking on the wild side, as followers to his Twitter account @DomsWildThings know well. The social media-savvy star is a frequent tweeter, and his daily confessions range from hilarious to self-effacing to pleasantly head-scratching.
Can you distinguish Dom's own unique voice from the voices of his most popular screen characters, Charlie from Lost and Merry from Lord of the Rings? Take our quiz, and match the quote to the person who said it.
Wild Things with Dominic Monaghan premieres Tuesday, January 22 at 10/9c.
Read More
Filed Under: