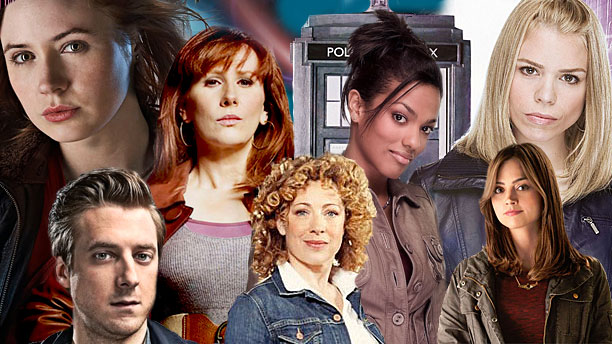 Before we get into the full glory of this exciting web feature, let's clear one thing up: if the companion you feel most kinship with is missing from this quiz, we're sorry. Clearly we couldn't put all of the companions in, or there's a very real chance it would become less a fun way to think about your favorite TV show and more of an administrative nightmare, so we picked the seven key TARDIS-dwellers of the modern Whovian era: Rose, Martha, Donna, River Song, Amy, Rory and Clara.
Each one has a different approach to the bizarre life they find themselves living, and each one has characteristics that help them adjust to the weirdness, the stress and all the running.
But which of these characteristics is the one closest to your own? There's only one way to find out:
Note: No actual psychology has been used in the creation of this quiz. It's all done with MAGIC!
Now that you're discovered the companion you are, you may want to find out which Doctor you are too. And you'll need to take the "How Dalek-y Are You?" quiz, just to be on the safe side.
Read More
Filed Under: