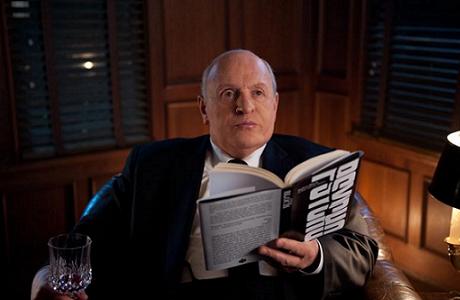 Anthony Hopkins stars as the famed director Alfred Hitchcock in Fox Searchlight's Hitchcock in theaters on November 23. The film details the making of Psycho and the strain it had on Hitch and his wife Alma Reville played by Helen Mirren.
Collider.com has all 8 photos including Scarlett Johansson as Janet Leigh, Jessica Biel as Vera Miles and James D'Arcy as Anthony Perkins portraying the Psycho cast.
What do you think of Anthony Hopkins as Hitchcock?
Read More
Filed Under: