Atonement (2007)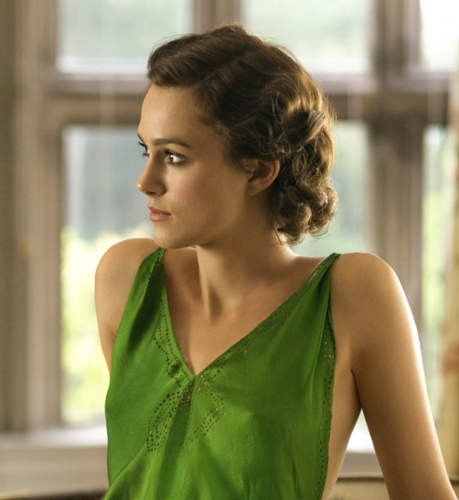 The green dress that Keira Knightley wore in Atonement "could be the most famous item of clothing on film in the last decade," writes the website Clothes on Film.
The dress was designed by Jacqueline Durran, the wardrobe designer on the current Keira Knightley/Joe Wright collaboration, Anna Karenina.
While that dress may have had the same impact on audiences as the extended phantasmagoric Dunkirk scene, Knightley said that one of the largest challenges for her was getting the way people spoke just right.
"The accent is such a specific thing, and it's completely lost to my generation," she told Cinema Blend. "It's that British, 1940s stiff upper lip. It's the height of the stiff upper lip, really." She says the whole cast researched and worked on the accent. "Everyone was on the same page. It wouldn't have worked if one person hadn't done it."
Read More
Filed Under: