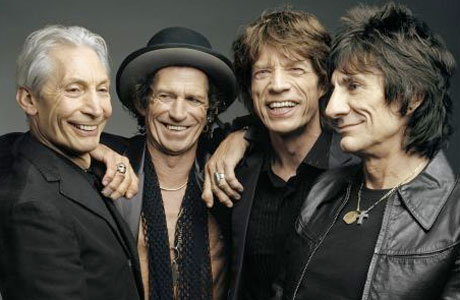 "Oooohee, baby." The Rolling Stones "have got a message for you" with their latest single 'One More Shot'. It's the second release from their greatest hits compilation 'GRRR!"
Oh, sure, people may think the iconic band is asking for "another shot" at living the rock 'n roll life. But, aren't they already?
The iconic band, led by Mick Jagger and Keith Richards, doesn't need to plead to their audience with their two-city tour, hitting London and New York City, gaining unprecedented attention.
MUZU.TVcom has posted the official audio video — you can find it below:
Recognize those lips?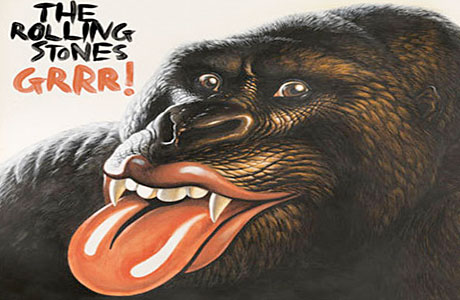 Their first single, 'Doom and Gloom', was released as a teaser on October 11.
What do you think of the audio video?
Read More
Filed Under: