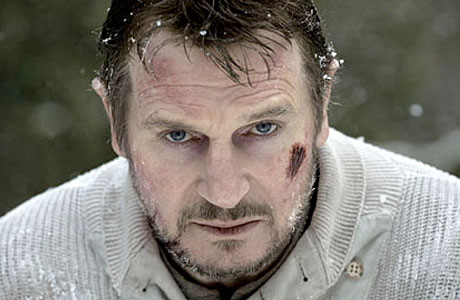 Oh now here's a wondrous thing. YouTubers legolambs while away their spare time making short musical parody videos, based on various movie concepts or actors. And they've made a thing called Liam Neeson: The Musical, a loving spoof on the kind of movies our Ballymena hero tends to make, and when they tend to come out.
Take a look, it's pretty self-explanitory, and there's a line in there about Star Wars: The Phantom Menace that is a total delight:
PS: Yesyesyes we know he's Irish. Doesn't make this any less funny.
Read More
Filed Under: