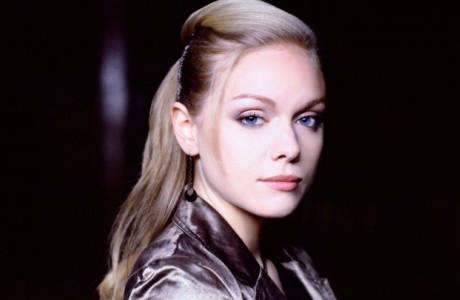 Halloween is right around the corner, and what better way is there to get into the holiday spirit than to curl up on the couch with a spooky Supernatural drama? Starting this week (October 6), Hex, which tells the story of a young woman's foray into witchcraft, will be returning to BBC America for a special encore presentation of season one on Supernatural Saturdays at 10/9c.
It's been seven years since Hex ended, but the stars of the show have been keeping themselves plenty busy in that time. Let's remind ourselves who they are and take a look at what they're up to now:
Michael Fassbender (Azazeal)
Well, we all know what a success story he's turned out to be. Fassbender skyrocketed to fame after landing roles in huge, buzzworthy Hollywood films such as 300, Inglourious Basterds, X-Men: First Class, and Prometheus. Fassy has a slew of films coming out next year, including Twelve Years a Slave (with co-stars Brad Pit and Benedict Cumberbatch!) and The Counselor (incidentally, with Brad Pitt again). He will also be reprising his role as Magneto in X-Men: Days of Future Past.  
Christina Cole (Cassie)
After playing Hex's first season protagonist, Cassie Hughes, Cole went on to appear in the BBC serial Jane Eyre and in Doctor Who's "The Shakespeare Code" as Lilith the Carrionite. Cole also made an appearance on American television last year on A&E's Breakout Kings.
Jemima Rooper (Thelma)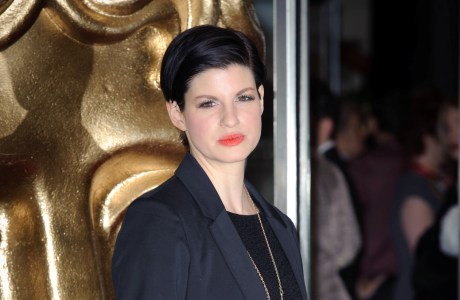 Rooper starred in the lead role of ITV mini-series, Lost in Austen, with Alex Kingston and Hugh Bonneville. She most recently conquered the West End in one of the biggest plays of the year, One Man, Two Guvnors, with co-star James Corden. Rooper and the rest of the original cast just completed One Man, Two Guvnors' run on Broadway, which received seven Tony nominations earlier this year.    
Laura Pyper (Ella)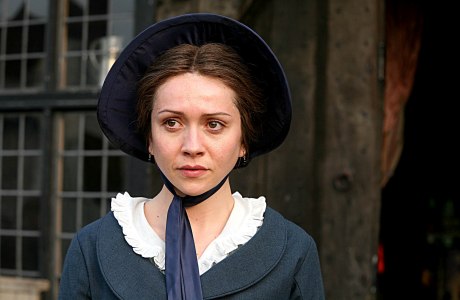 Since taking the reins from Christina Cole as season two's protagonist of Hex, Pyper has appeared in BBC's mini-series Emma and guest starred in episodes of Demons, The IT Crowd, Silent Witness, and Spooks.
Jamie Davis (Leon)
Davis starred in the BBC series Personal Affairs with Queer as Folk's Robert Gant in 2009. More recently, he's appeared in several TV shows such as Misfits, Doc Marten, and Shameless.
Colin Salmon (David Tyrel)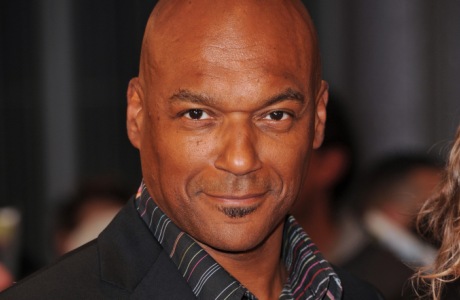 Salmon, who is best known to American audiences for playing Charles Robinson in three Bond films and James "One" Shade in the Resident Evil films, is one of Britain's busiest actors. He reprised his role in this year's Resident Evil: Retribution and will co-star in The CW's new action drama Arrow, with John Barrowman.
Zoe Tapper (Gemma)
Someone's got a love for the genre. After Hex, Tapper starred in another supernatural drama, Demons with Philip Glenister and post-apocalyptic drama, Survivors. Next year, Tapper will appear in UK thriller, Blood, opposite Mark Strong and Paul Bettany.
Joseph Morgan (Troy)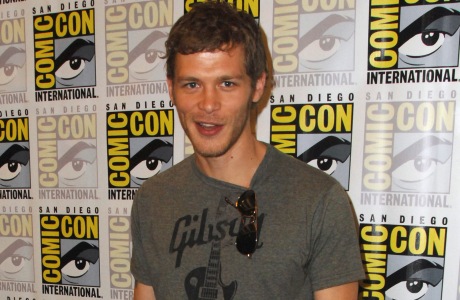 Since playing Cassie's boyfriend in season one of Hex, Morgan has snagged reoccurring roles in Casualty and Doc Marten. He's now crossed over to American television and currently stars in The CW's The Vampire Diaries as Klaus, the show's main antagonist.    
Don't forget to catch season one of Hex at 10/9c on BBC America's Supernatural Saturday!
Read More
Filed Under: