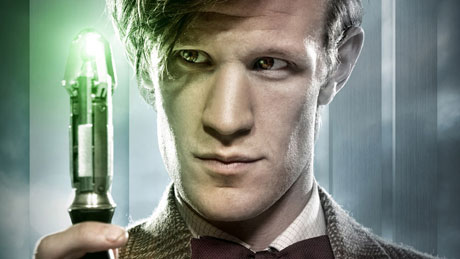 Doctor Who fans now have the opportunity to make history by landing the TARDIS on the cover of TV Guide — for the very first time in the magazine's nearly 60-year history. Yes, Doctor Who has been nominated in TV Guide's annual Fan Favorites Cover Poll, and voting has started now. (Click here to cast your ballot.)
If you want Doctor Who on the cover of TV Guide, be sure to vote often through Monday, October 29 at 3 am ET, when polls officially close. Yes, you can vote as many times as you want!
So get crackin' and tell all of your friends to vote too. And, tell us, in the comments below, what's the No. 1 reason Doctor Who should be on the cover of TV Guide?
Read More
Filed Under: