Knoxville, Tennessee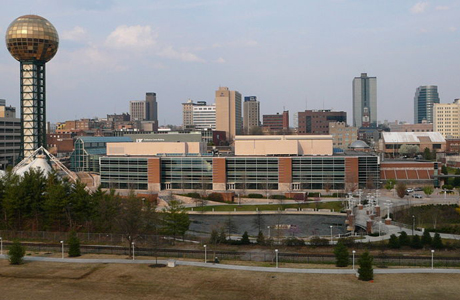 After the American Civil War, 104 Welsh immigrant families crossed from Union to Confederate territory, moving from Pennsylvania to the Unionist East Tennessee to work in a rolling mill and build their own Congregational church.
Of the original iron works, only the premises, which now contains the Foundry restaurant, remains. But more than 250 families in greater Knoxville can trace their ancestry directly to the original immigrants.
Knoxville today is a fast-growing city, bristling with restaurants, museums and art galleries. And every year it celebrates St. David's Day, for the patron saint of Wales.
NEXT: Santa Monica, California
Read More
Filed Under: