Hoboken, New Jersey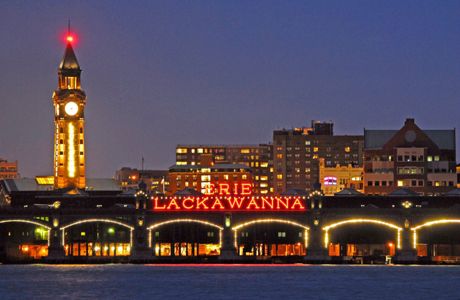 Hoboken attracts young Brits because of its easy commute to Manhattan under the Hudson River, its walkability, the lively night life and the Hop, its community bus service.
An English representative of the Dutch East India Company, Henry Hudson, gave his name to the river and was the first recorded European to lay claim to what became Hoboken in 1609.
The city was also at the crux of the 19th century debate over whether American should adopt cricket or baseball as its summer sport.
The first official game of baseball took place there in 1846 between Knickerbocker Clubs and New York Nine, and, 13 years later, an All England Eleven of professional cricketers beat a 22-strong U.S. side – a result which encouraged the defeated locals to concentrate on baseball. The Hoboken Cricket Club was formed in 2001.
NEXT: Mineral Point, Wisconsin
Read More
Filed Under: