Rye, New York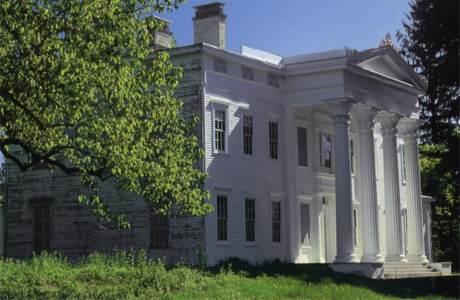 Rye, named after the town on the Kent coast, is a magnet because of its beach frontage just 25 miles up the coast from Manhattan. But it is not for most new arrivals: the median income of its 15,000 population is a demanding $110,000 a year, which has made its homes among the most expensive in the U.S.
The Post Road Market waves the flag for British goods, stocking black and white pudding, the London Sunday Times, Irish Independent, U.K. magazines and Cadbury's chocolate.
Expat Connection, a group of 140 families living in and around Rye, from the U.K., Europe and the British Commonwealth outposts of Australia, New Zealand and South Africa, has a monthly girls' get-together, a Christmas Brunch, and a coffee and craft fair.
Read More
Filed Under: