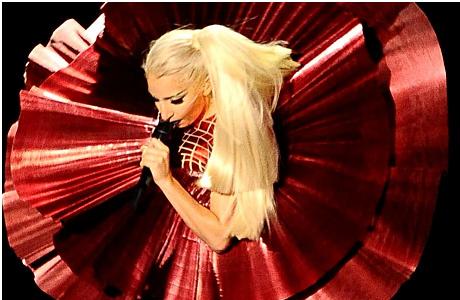 Lady Gaga doesn't mince words. Nor does she shy away from controversy. She wrote a song paying homage to the late royal, Princess Diana, who passed away in 1997.
Gaga addresses the fact that the song's title, "Princess D.I.E.", may provoke an angry response, according to Sky News.
She explains the meaning and the thought process behind the song by saying, "This song is called Princess Di – D-i-e. I predict controversy, but I don't care … Let's take a moment to appreciate her presence and what she means."
Gaga goes on to talk about growing up looking up to the Princess saying, "Since I was a very young girl, the People's Princess was the most important person in me and my mother's life."
August 31, 2012 marked the 15th anniversary of Princess Diana's death.
What do you think of the title?
Read More
Filed Under: