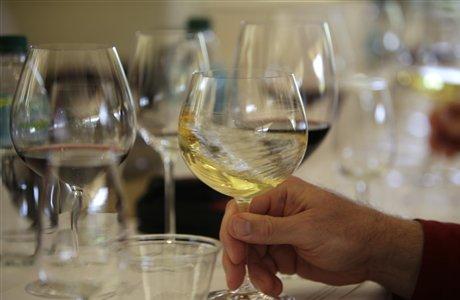 Dating a British Man is a ten-part series that will take you through the dating ups and downs, it can be considered a guide as what to do — or, what not to do — depending on how you look at it. Here are some tidbits based on my experiences dating British men from England, Scotland, Wales and Northern Ireland. Not all at the same time! In case you missed it, Part 1: Brits in America.
The first date
Your date will be a gent and hold the door. He'll bring the charm, probably knocking your socks off. Not literally, hopefully, as it is the first date. But, he'll skip the flowers. Brits are typically reserved and refrain from making over-the-top gestures. Flowers would come across as way too keen.
What to expect
He may not ask for your opinion on where to go or what you like. It's nice to contribute but some Brits are old-fashioned and do the planning for you. I was on a first date in Lower Manhattan with a young accountant from Liverpool. He went ahead and ordered my drink for me, red wine. I cannot and will not drink red wine in public because 1) I don't like it and 2) it will turn my teeth and gums vampire red. He was definitely put off that I (politely) declined his offer.
What to do
Most British men will expect to pay the bill at the end of the night. It's nice for you to offer but don't let it turn into an argument. Instead, offer to pay for the second date! Then you'll know if there is in fact a second meet up.

How do I know this? I'm the American Bridget Jones. She worked in book publishing and transitioned into television. As did I. She is neurotic and unlucky in love. As am I. She had a happy ending. As will I.
Do you have a first date story?
Read More
Filed Under: