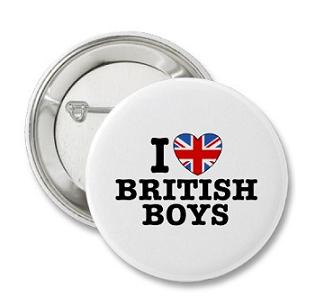 "Guess what? I met a new guy!"
"Is he English or Irish?"
"Err, why do you ask?"
"Because you only go out with English or Irish guys."
"Haha, you know me too well. I do like Scots … they're just not as many around."
Point made. I do have a soft spot for Brits. With that being said, here are some tidbits based on my experiences dating British men from England, Scotland, Wales and Northern Ireland. Not all at the same time, of course.
Dating a British Man is a ten-part series that will take you through the dating ups and downs, it can be considered a guide as what to do — or, what not to do — depending on how you look at it.
British men in America
British men in the U.S. are different than Brits in the U.K. Literally, they are different and stand out as such – different clothes, accent obviously and even scent (which is very nice, just to clarify) – hence making them desired, possibly more than they actually deserve to be.
What to expect
British men tend to sit back, observe and wait for the birds to flock to them. It's not laziness but more like, "Why put in the effort when I don't have to." People say they have "Gaydar;" I have "Britdar." I will be in a packed place and hear the one solo accent waft over the masses and land in my ear. Why, hello sailor! If you spot a Brit with his bhoys huddled in a circle talking sports, he probably won't lift his head up for air and you may be outnumbered by his mates. It's definitely going to be up to you to start up the conversation.
What not to do
If you meet a British guy and love, love, love his accent, don't gush about it. You're a dime a dozen in this scenario. You don't want to come across as a fan. Under no circumstances is it okay for you to do your saved up Oliver Twist impersonation.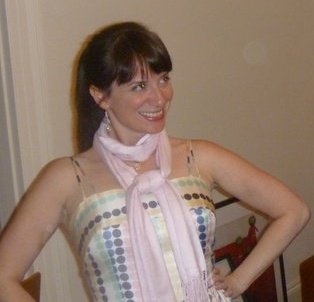 How do I know this? I'm the American Bridget Jones. She worked in book publishing and transitioned into television. As did I. She is neurotic and unlucky in love. As am I. She had a happy ending. As will I.
Have you ever dated a British man?
Next: The First Date
Read More
Filed Under: