Most people have mobiles and don't rely on a public booth, but it'll never get old popping into an iconic British red phone box — possibly for a photo opportunity, to dodge the weather, or even to make an old-fashioned call!
But what else can the booth be used for?
1. Kick back and relax.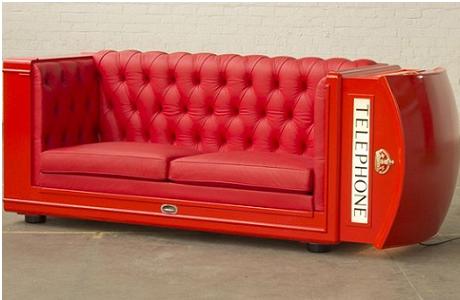 2. Hold your drawers.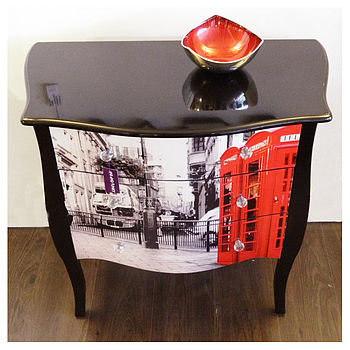 3. Tote your stuff.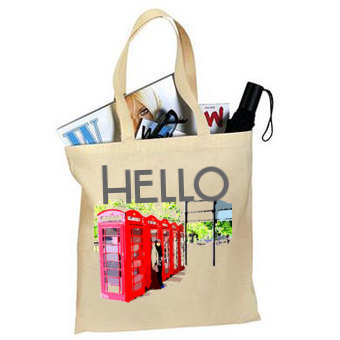 4. Get some privacy.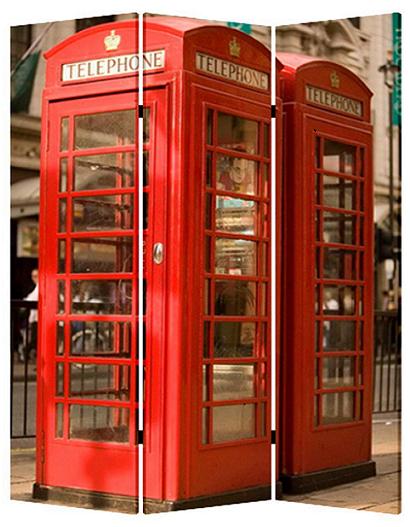 5. Tea for one.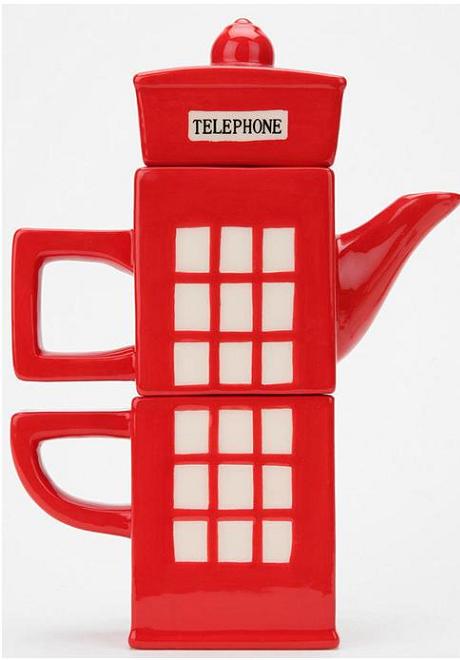 6. Decorate your tee.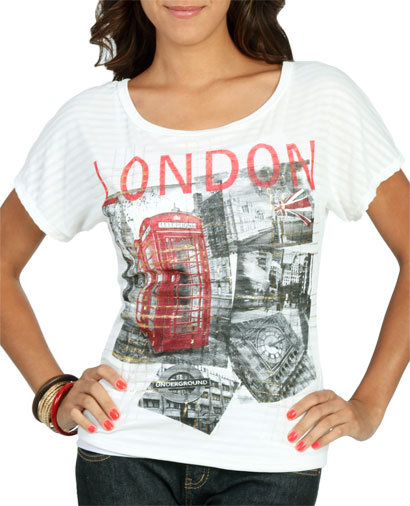 7. Even more privacy.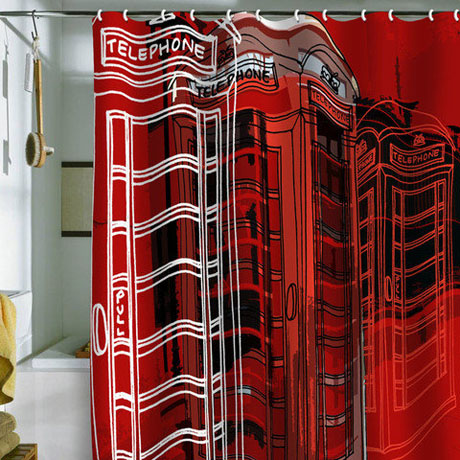 8. Lighten the mood.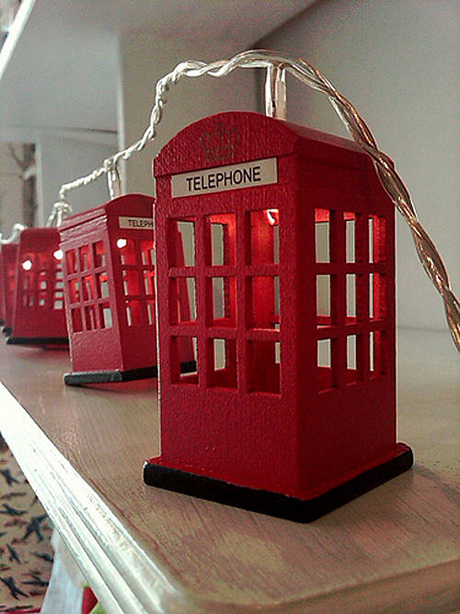 9. Frame it.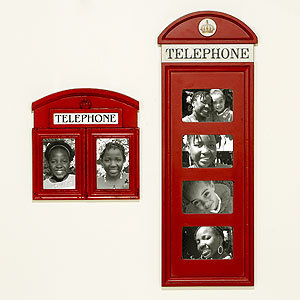 10. Rack your CDs.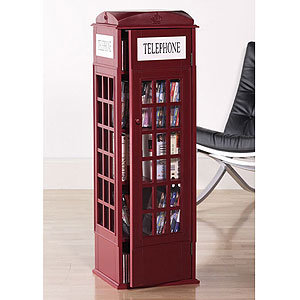 11. An end for your books.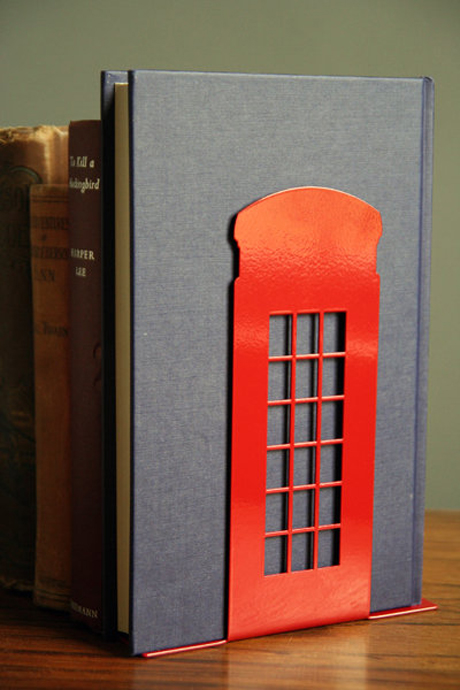 12. Bank on it.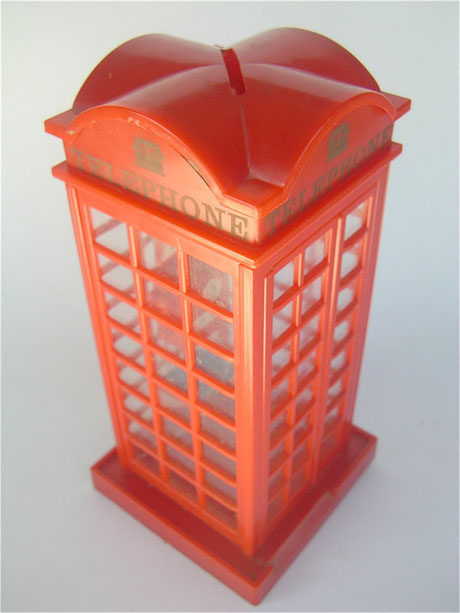 13. Banksy.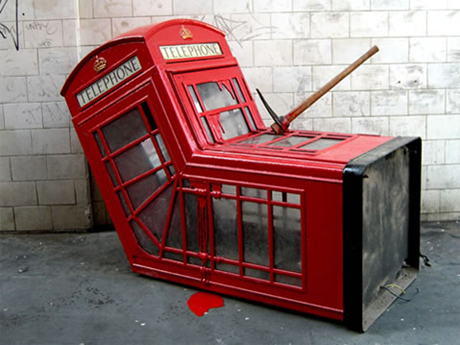 14. Cover your phone.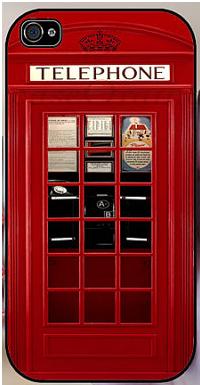 15. Shut the front door.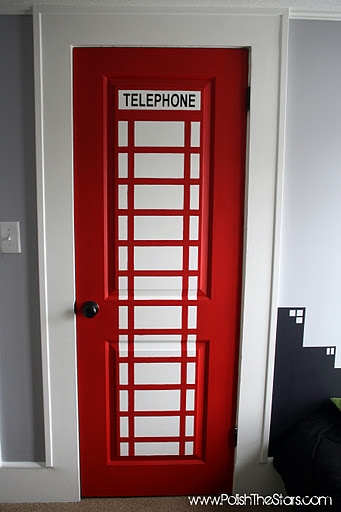 Honorable mention: To time travel
Which phone use do you fancy the most?
Read More
Filed Under: