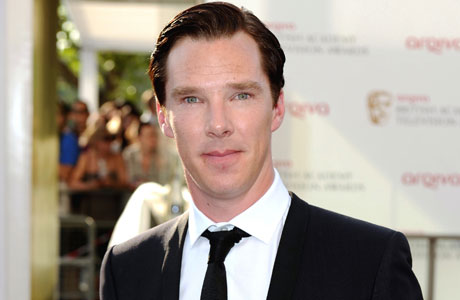 Benedict Cumberbatch can do no wrong in our eyes. And, apparently, we're not the only ones who think so. The Sherlock star was named Best Actor and the hit series also won the award for Best Drama at the TVChoice Awards, according to the Coventry Telegraph.
Benedict was unable to attend due to a filming commitment. We can't blame him for being absent, the guy is a triple threat being an award-winning TV star, mastering the theater and amazing on the big screen.
J.J. Abram's sequel to the 2009 remake of Star Trek is currently in post-production. Cumerbatch has been cast in a villainous role. The title of the sequel was leaked this past weekend and confirmed today (September 11) by Paramount Pictures via Deadline that the film will be called Star Trek Into Darkness.
We wonder which film he's working on at the moment with two currently in pre-production including August: Osage County or the much awaited Hobbit: There and Back Again.
What do you expect next from Mr. Cumberbatch?
Read More
Filed Under: