Surely any self-respecting Anglophile knows "flat" means "apartment," a "lift" is an "elevator," "trainers" are "sneakers," and so on. It should come in your Anglophile "handbook" (maybe there should be one) before induction to the club. But there are a bunch of British-American words that can surprise the best of us.
1. Aubergine = eggplant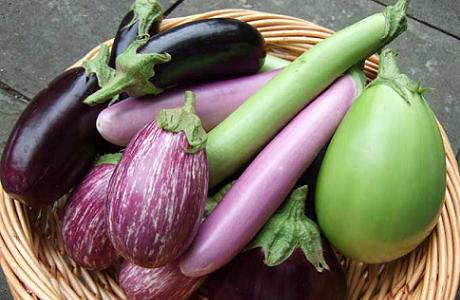 2. Mackintosh (rain mac) = rain coat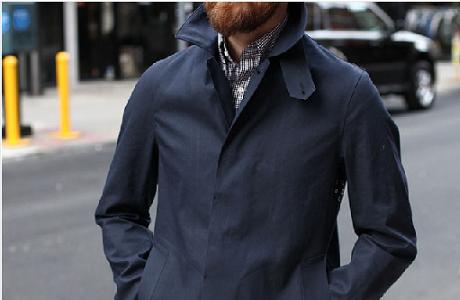 3. Lorry = truck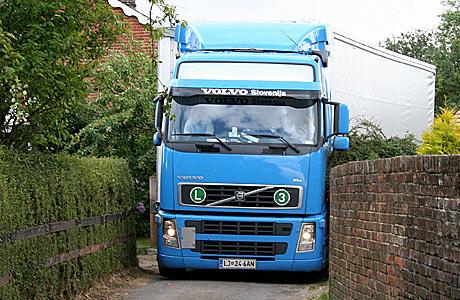 4. Offy (off-license) = liquor store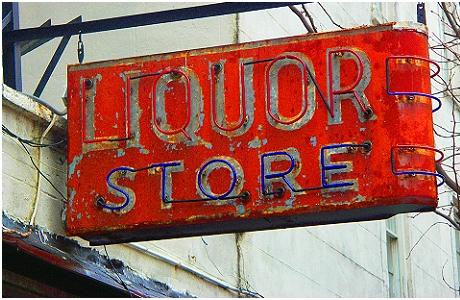 5. Zebra crossing = cross walk
6. Diary = schedule
7. Bog roll = toilet paper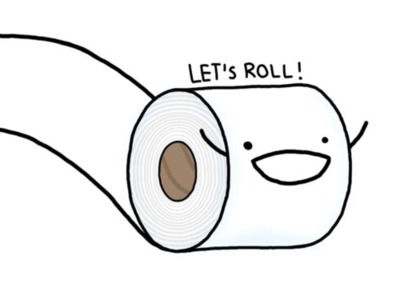 8. Skip = dumpster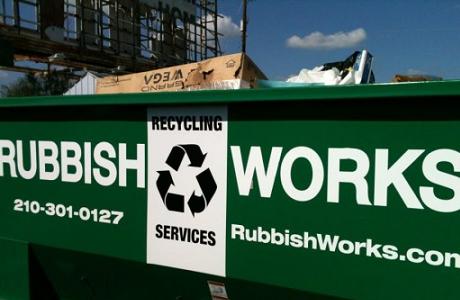 9. Braces = suspenders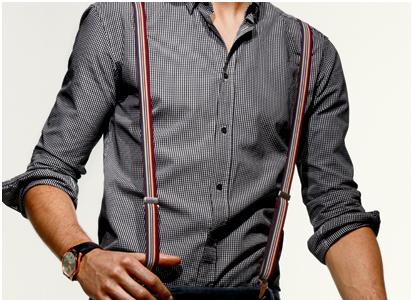 10. Bum bag = fanny pack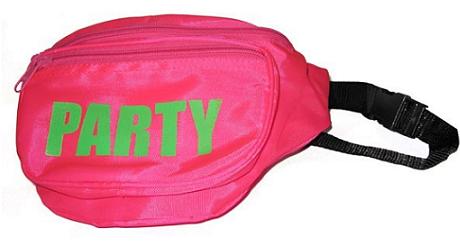 What word surprised you the most?
Read More
Filed Under: