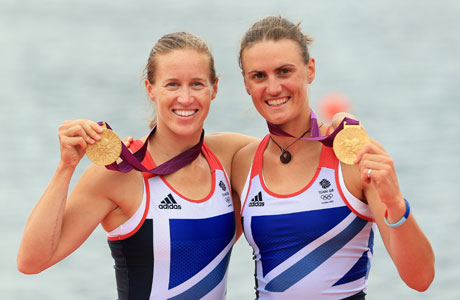 The drought is over: host nation Great Britain has finally collected some gold to place alongside the bronze and silver medals it has already won. British rowing duo Helen Glover and Heather Stanning captured Team GB's first gold medal of the Games today (August 1) with their historic win in the Women's Rowing Pair finals. As BBC Sport notes, they are first female British rowers to ever achieve Olympic gold.
After her team's victory, Glover told the BBC: "I don't remember smiling as I never ever thought we've got it.
"We kidded ourselves that there was no pressure. The last thing we said to each other was 'it's just for us, it's just for us', but it was for the whole of the team and the whole of the country .
"Now we've finished we can say there was pressure; there was expectation.
"We hope this is the start of things to come from the Great Britain team. It's just brilliant. I hope the crowd really enjoyed today."
And indeed their win was the beginning of good things for Team GB, as Tour de France champion Bradley Wiggins followed up the rowing team's triumph with his own gold in the cycling time trial.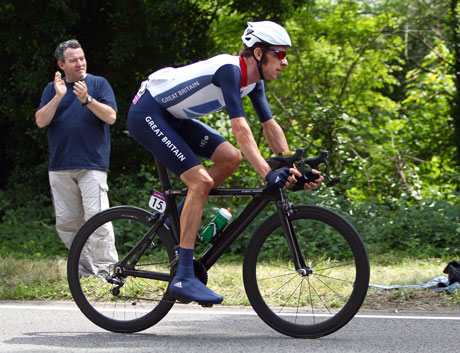 Wiggins now holds seven Olympic medals — four golds, a silver and two bronzes — making him the most decorated British Olympian ever. Rower Sir Steve Redgrave was the previous record holder with six.
Read More
Filed Under: