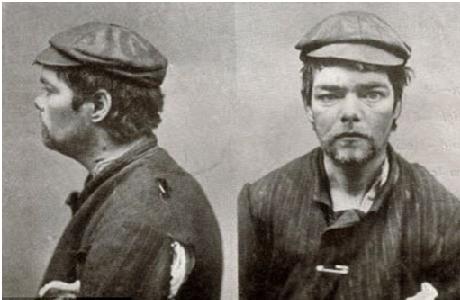 BBC America, with the help of Ancestry.co.uk and Tyne & Wear Archives, has compiled some venomous mugshots from Victorian UK. These perps wear their mugs like badges with broken noses, scars and swollen jaws. (And even young children were put behind bars. Just the thought is creepy.)
You can be a part of history: Mugshot Yourself! With the new show Copper premiering on Sunday, August 19, BBCA is inviting you to upload your own photo, the app will mix and mash your picture with an actual mugshot from 1860s NYC.
Your composite may be chosen to appear on BBCA.com. Just think, you'll be made infamous alongside the worst-of-the-worst! In the meantime, take a peek at these vintage snaps: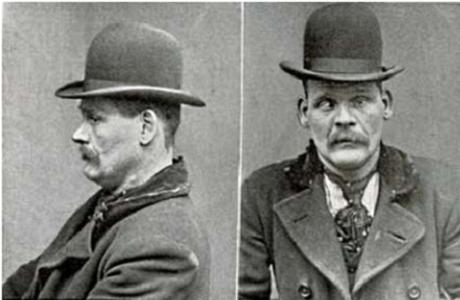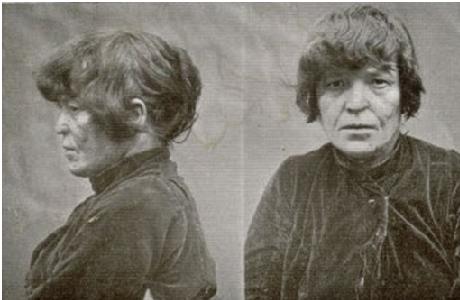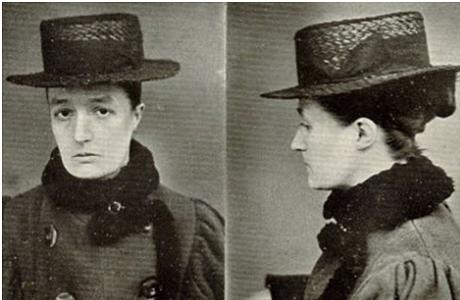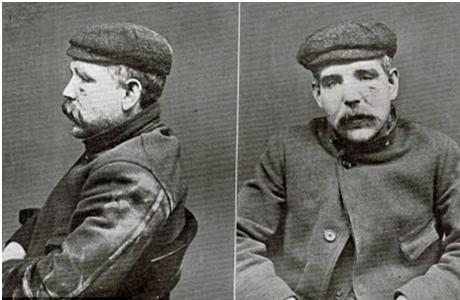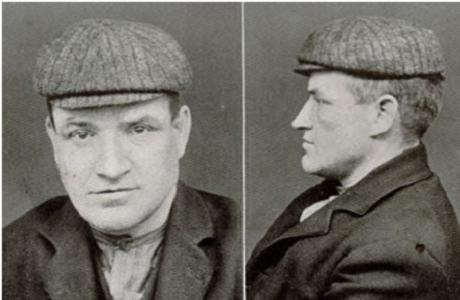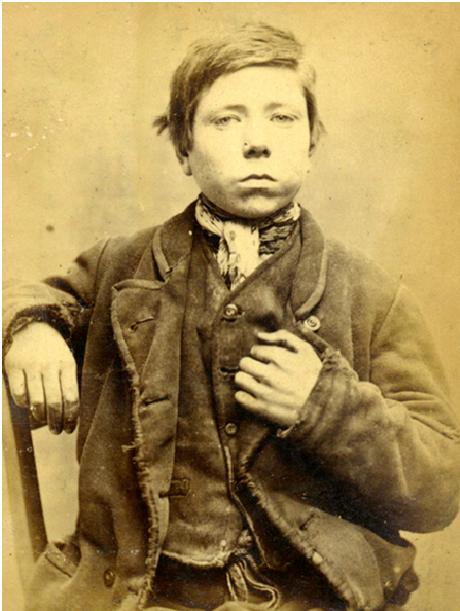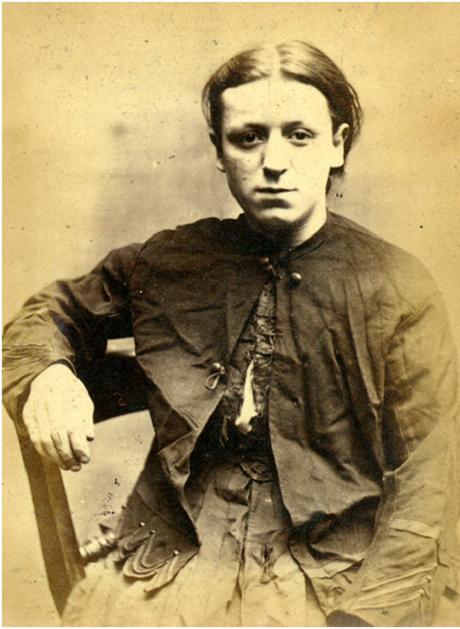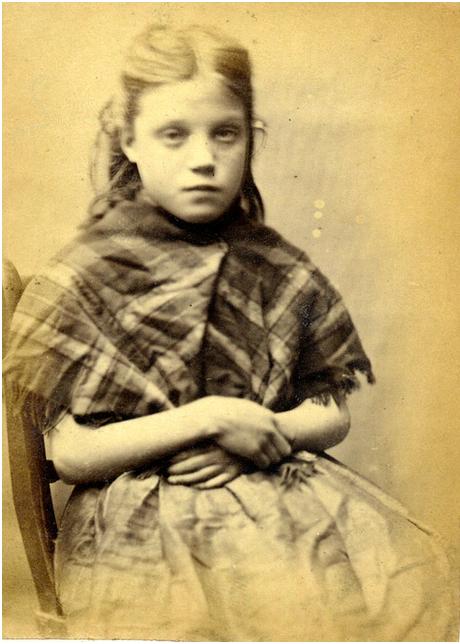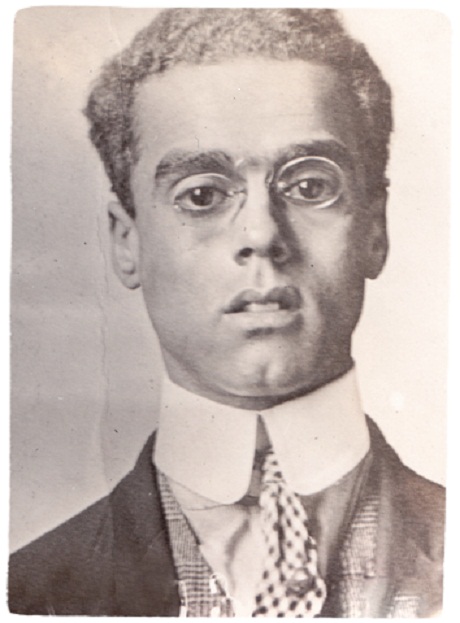 What are you waiting for — Mugshot Yourself!
Read More
Filed Under: