When Copper premieres on BBC AMERICA on Sunday (August 19 at 10/9c), we'll all have Tom Weston-Jones' name on our lips. (The UK-born star plays Irish-American copper Kevin Corcoran in the Levinson/Fontana series, which is set in 1860s NYC. He's truly one of New York's finest.) Here are 14 beautiful reasons why, spanning his career from his role in the final season of MI-5 (buy on DVD) and his part in the upcoming miniseries World Without End.
Get ready, America, for one bodacious British bruiser:
1. Some photos of TWJ as Kevin Corcoran on Copper

2.
3.
4.
5.
6.
7.
8. TWJ at the Copper party at the Television Critics Association event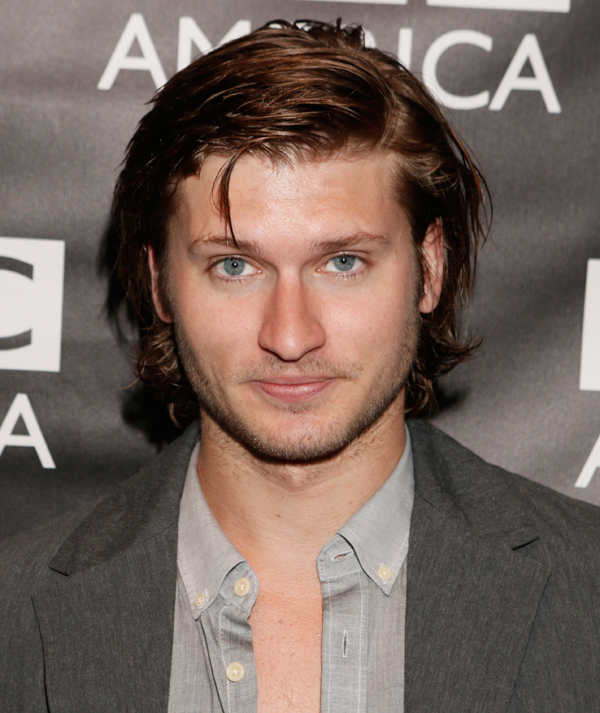 9. Tom Weston-Jones at Comic-Con 2012

10. Tom with Nerdist host Chris Hardwick

11. Tom as Merthin in World Without End

12. Tom as Sasha Gavrik on the final season of MI-5

13.
14.
Some shirtless TWJ on display in Copper
Why women love Kevin Corcoran, Tom's character on Copper (as if we needed an explanation)
Copper series trailer
Who's crushing on TWJ? Unburden yourself below:
Read More
Filed Under: