Hang on to your stovepipe hat. Disney and DreamWorks studios have sent out the first picture of Daniel Day-Lewis as Abraham Lincoln.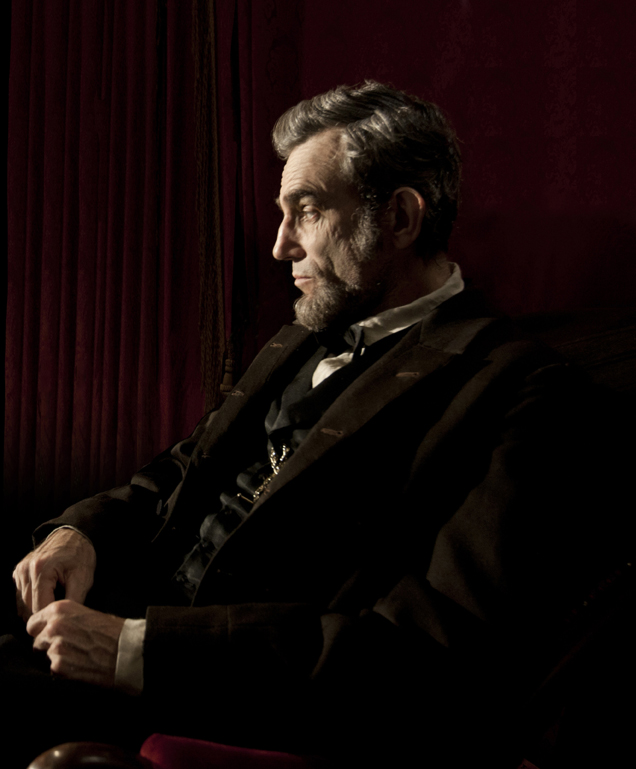 The British star is portraying the 16th American president in Lincoln, a historical drama due Nov. 9. The movie is directed by Steven Spielberg and is written by playwright Tony Kushner (Angels in America), who previously collaborated on Munich (2005).
The movie is set during the final four months of Lincoln's life – the president was assassinated on April 15, 1865 – as he oversees the coming of a Union victory in the Civil War and an end to slavery nationwide.
"Our movie is really about a working leader who must make tough decisions and get things done in the face of overwhelming opposition," Spielberg says in a statement released along with the photo.
Day-Lewis has played real life characters before, most notably as disabled writer Christy Brown in My Left Foot (1989) and wrongly imprisoned Irish activist Gerry Conlon in The Name of the Father (1993).
——————————-
Do you plan to see Daniel Day-Lewis in Lincoln?
——————————-
Read More