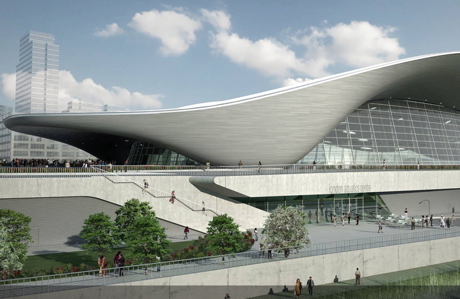 "He that will not apply new remedies must expect new evils," wrote Sir Francis Bacon, "for time is the greatest innovator." Some three centuries later, another Englishman, Prime Minister Harold Wilson, put it a little differently but made the exact same point: "He who rejects change is the architect of decay."
When we think of England, we tend to think of its traditions, but the British have always been a nation of innovators, constantly devising new ways of doing things. It wasn't just happenstance that the Industrial Revolution started in England. And it wasn't Britain's military might that saved the day during World War II – it was the ingenuity of the nation's espionage and intelligence operations.
That ingenuity lives on today in Britain's designers, entrepreneurs, scientists and other innovators – and we thought that, during this Summer of London, it would be a good idea to take a look at some of them.
Read More
Filed Under: