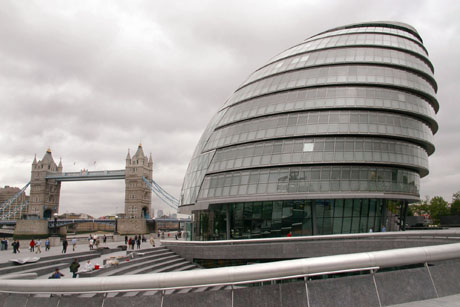 Of course, we all know Big Ben and Buckingham Palace … but, there are plenty of spots in London that you may not have visited just yet, which is where The Brit List: Summer of London – Places and Sights comes in handy.
We'd like to take a moment to highlight a handful of London's eye-catching buildings ranging from a telling cathedral to the tallest building in Western Europe … even a rundown building made famous with graffiti.
Let us know, what's your favorite building in London?!
Read More
Filed Under: