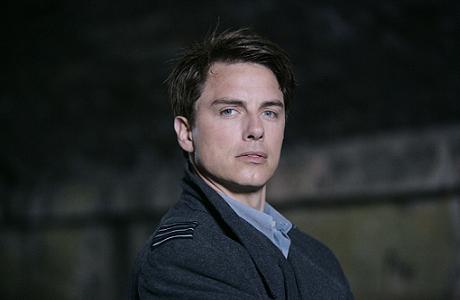 Anderson Cooper made a statement this week (July 2) saying, "The fact is, I'm gay." He wrote this in an email to his friend and Daily Beast blogger Andrew Sullivan going on to say, "Always have been, always will be, and I couldn't be any more happy, comfortable with myself, and proud."
Cooper isn't alone in putting his stamp on sexual openess with singer-songwriter Frank Ocean ("Novocane") posting a letter on his Tumblr account expressing his love for a man in a former same-sex relationship (June 4). Hip hop mogul Russell Simmons showed his support by posting his response on Global Grind where he wrote, "The Courage of Frank Ocean Just Changed the Game!"
Cooper and Ocean have joined many stars who are coming out, including the Big Bang Theory's Jim Parsons and Star Trek's Zachary Quinto.
As London celebrates Pride London 2012 this coming weekend, doubling efforts by hosting World Pride 2012, BBC America is taking a look at gay and lesbian Brits who have been out for awhile and aren't afraid to talk about it.
Take a look at some Brits who are out and proud and happy to chat about it!
Read More
Filed Under: