6. Rachel Weisz in The Bourne Legacy and 360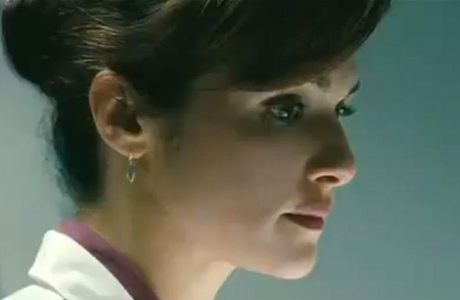 Rachel Weisz already has an Oscar, but 2012 may finally see her claim a spot among Hollywood's most recognizable stars. Not that the London-born actress has stopped doing "prestige projects": if Academy voters have a long memory, she'd be a sure-fire Best Actress bet for her role as a suicidal 1950s Londoner who leaves her marriage for a handsome, rakish soldier in Terence Davies' The Deep Blue Sea, released this past spring.
An honorary Bond Girl, as she's the wife of franchise star Daniel Craig, the 42-year-old Weisz will demonstrate a kick-ass side in The Bourne Legacy (in theaters August 3), the latest in the 007-like Jason Bourne series, with Mission Impossible: Ghost Protocol's Jeremy Renner replacing Matt Damon.
Weisz plays another unfaithful wife, this time opposite Jude Law, in 360, which is helmed by her Constant Gardener director Fernando Meirelles and written by Peter Morgan. The ensemble film, co-starring Anthony Hopkins and Ben Foster, received mixed reviews last year at Toronto and, oddly, has the same release date as Bourne Legacy.
NEXT: Kate Beckinsale in Total Recall
Read More
Filed Under: