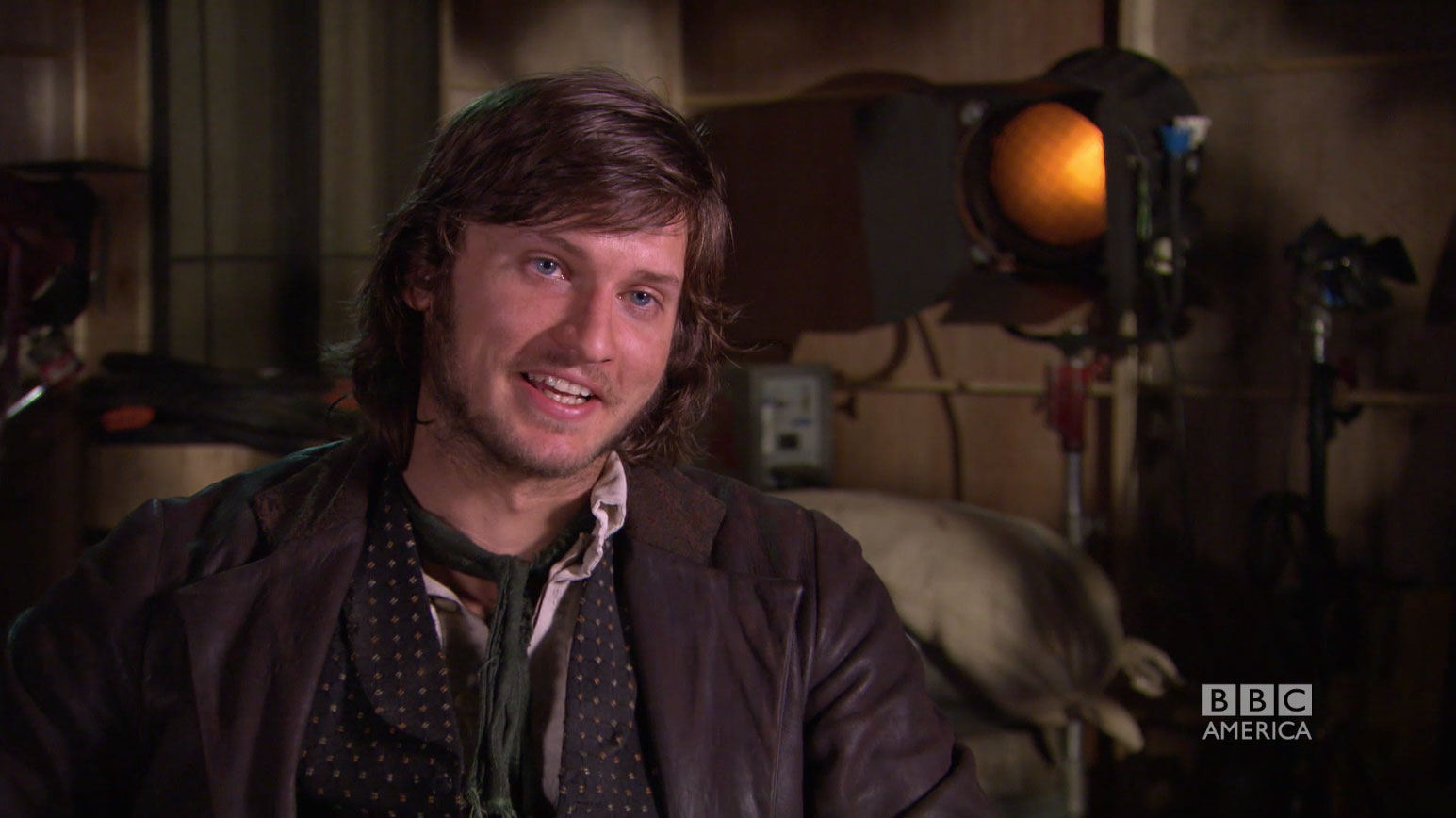 Tom Weston-Jones will see his profile rise very quickly when his new show, BBC America's original police drama Copper, premieres on Sunday, August 19. (Fans of MI-5 are already well-acquainted with Weston-Jones' many charms.) Contributing to Anglophenia's Summer of London series, the British actor lets us in on another of his country's best-kept secrets.
Costume drama enthusiasts may know Charlotte Riley for starring in an adaptation of Wuthering Heights with her now-fiancé Tom Hardy:
Are you familiar with Charlotte Riley's work? Which British "up-and-comer" should we keep an eye out for?
Read More
Filed Under: