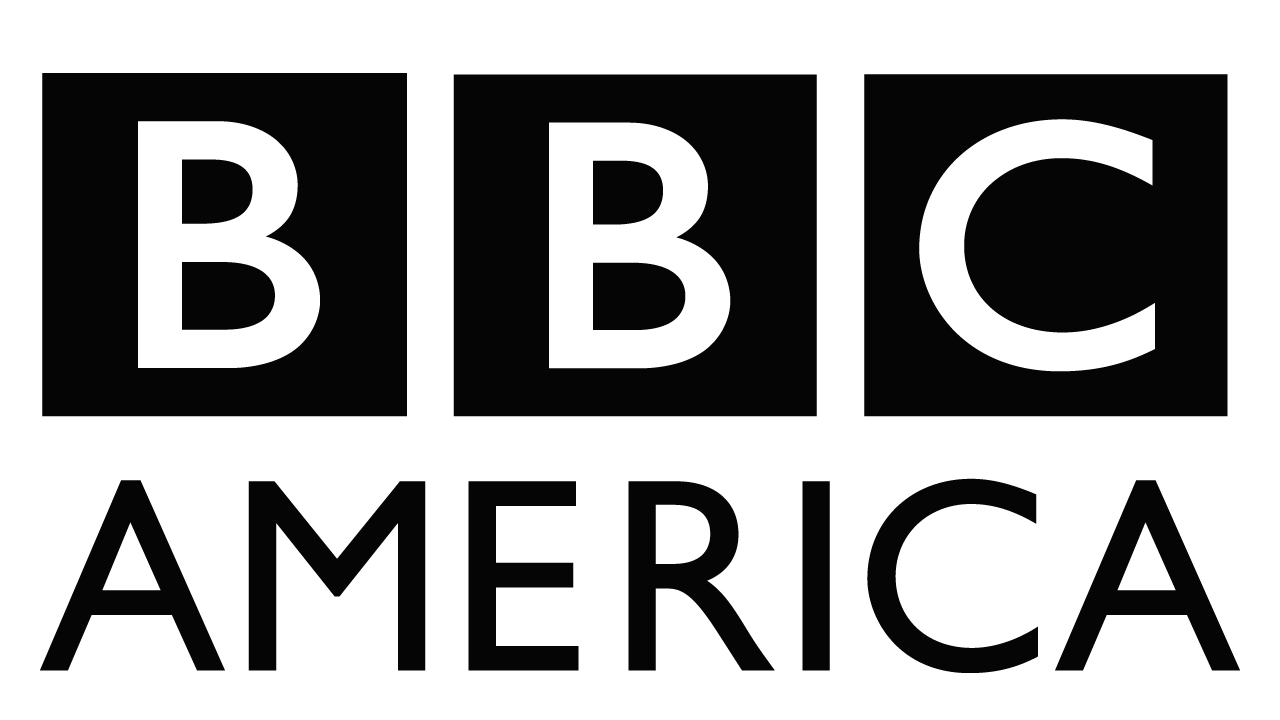 BBC America is on a roll with its original programming – in a joint effort with Canadian Bell Media's Space – adding Orphan Black, a scripted sci-fi adventure, to its Supernatural Saturday which is already the spot to find fan favorites Doctor Who and Being Human.
Lead character Sarah is an outsider, orphan and street-wise chameleon who, after witnessing a woman's suicide, assumes the stranger's identity. Oddly enough, the woman looks just like her. Sarah is keen to solve her problems by taking on her lookalike's identity and savings, but instead she is thrust into a dizzying mystery. Sarah, along with viewers, learns early on that she and the woman are in fact clones — and that there are more people out there like her. It doesn't help that an assassin is pegging off clones one by one.
"Orphan Black is a non-stop thrill ride that is a perfect fit for BBC America's Supernatural Saturday," says Perry Simon, General Manager, Channels, BBC Worldwide America, adding that  "it promises to be a genre game changer. Move over zombies — send in the clones!" 
The series is brought to BBCA by independent producer, Temple Street Productions, and co-created by Graeme Manson (Flashpoint) and John Fawcett (Spartacus). Manson serves as writer, with Fawcett as director. Production on the show's 10-episode first season is due to begin this fall in Toronto, Canada. Casting has yet to be announced. BBC America had previously announced its first original scripted drama Copper and the unscripted series Chef Race: US vs UK, executive produced by Jamie Oliver.
What actress do you picture playing Sarah?
Read More
Filed Under: