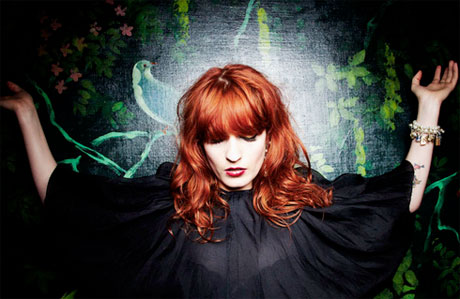 Just a little treat for your Tuesday afternoon. Here's "Breath of Life," Florence and the Machine's new song from the soundtrack to the movie Snow White and the Huntsman, starring Charlize Theron and Kristen Stewart.
You can definitely see why the production team thought about Florence for their film, can't you? If anyone represents the superannuated body of a resurrected old fairy tale, it's her. Heck, she even hoots like a big bad wolf.
http://www.youtube.com/watch?v=ROtBbOcdFxo
"Breath of Life" is available for download right now.
Read More
Filed Under: