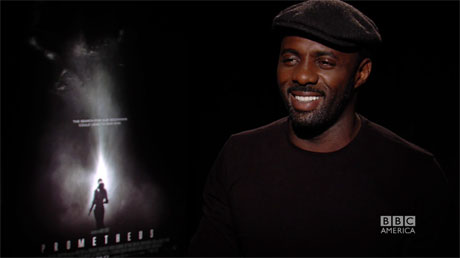 With the Queen's Diamond Jubilee soon to be underway, we're kicking off The Brit List: Summer of London, highlighting the best of Britain's capital in the months leading up to the London Summer Games. As royal watchers around the globe reflect on Queen Elizabeth II's 60 years on the throne, we asked a few of our BBC America stars about their thoughts on Her majesty.
First up, Idris Elba — a man many folks didn't even know was British until his Golden Globe-winning role on BBC America's Luther — opens up on the pride his nation feels toward its Queen. And would you consider Her Majesty an icon of classic fashion? Asha Leo, on-air host of The Brit List: Summer of London and the upcoming Brit List specials, thinks so. Watch the video:
What are your three favorite things about the Queen?
Read More
Filed Under: