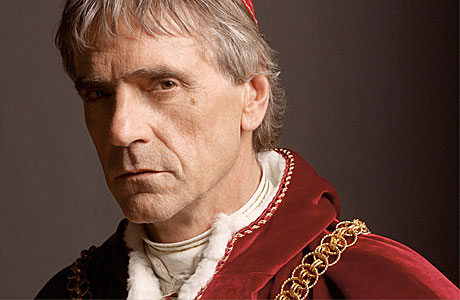 I offer this blog post as a message of hope and good will to anyone who would like to make more of their humble lot, but feels as though they have started at something of a disadvantage.
It doesn't matter where you begin, what matters is that you DO begin, as Jeremy Irons can readily explain.
And if you're not sure who Jeremy Irons is, THIS is Jeremy Irons, appearing in the '70s childrens television show Play Away, alongside such international superstars-in-waiting as Brian Cant and Toni Arthur and hamming it up something rotten:
And THIS is Jeremy Irons at the 1991 Golden Globes, the same year he won Best Actor at the Academy Awards (yes! He's the '90s Colin Firth):
Yes, it's the same man who did the joke about the kippers. Now go and write your damn novel, OK?
Read More
Filed Under: