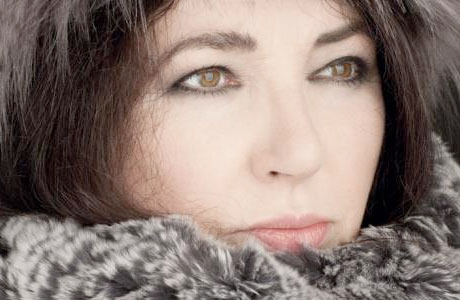 To support the release of her startling album 50 Words For Snow, Kate Bush has just released a third animated video, this time using shadow puppets. As with the previous two, it's for a section of one of the long songs on the album, a five-minute long puppet show taken from the 11-minute song "Eider Falls at Lake Tahoe":
On her website, Kate explained why she'd chosen this visual medium, saying, "It is all done in camera with shadow puppets, one of my favorite art forms because of its simplicity and something I have really wanted to do for a long time now.
This follows Mistraldespair, the computer animation released in November, to accompany the song "Misty"
And of course, the "Wild Man" animation that acted as a trailer for the whole album.
Now, who'd like to see a full Kate Bush cartoon feature?
Read More
Filed Under: