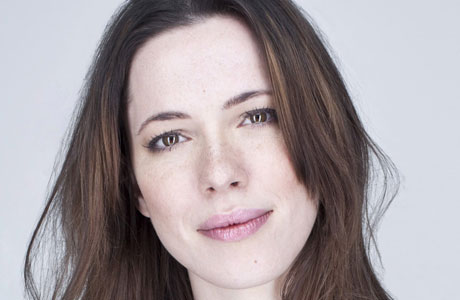 In the Sundance film Lay The Favorite, British actress Rebecca Hall presents herself in a completely new light as a ditzy stripper turned Las Vegas sports bettor who's good with numbers.
Hall says: "She's very bubbly and comes across like a sort of seven-year-old girl on too many uppers, and you'd think she was not capable of adding two plus two, but believe that at your peril, because she's possibly the sharpest person you're ever likely to meet. She's truly an original."
The film, which also stars Bruce Willis and Catherine Zeta-Jones, is directed by British filmmaker Stephen Frears and based on the book Lay the Favorite: A Memoir of Gambling by Beth Raymer.
Overall critics at Sundance have been down on the film — but Hall's turn is possibly the best thing about the picture.
The British actress has a truly dynamic presence, and it will definitely boost her U.S. profile if the film gets widely seen.
But so far there have been no reports of a distribution deal for the picture.
Read More
Filed Under: