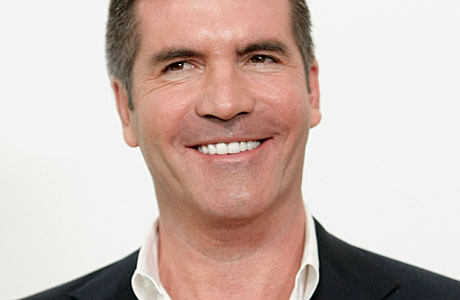 I'm not sure if you can follow a remorseful quote about being too arrogant with a declaration that you'll be sending the winner of a TV talent show into space to broadcast to the entire planet, but then Simon Cowell is not exactly known for his self-effacing ways.
Having not had the best of years in the UK for either of his talent franchises – Britain's Got Talent and The X Factor – Simon admitted that a big part of the problem was simply that he assumed all of his ideas would turn out for the best, including the sacking of Cheryl Cole from the US X Factor, which meant she then absented herself from the UK show too.
He told the Express: "We went into 2011 thinking 'it's all going to be easy' and of course it wasn't. It was a massive wake-up call.
"When you have a very good year like I did in 2010 you get a bit cocky but I do this every two or three years ever since I have been doing this job. You think you are great, you get a bit of a smack, then you go 'fine don't be too cocky'."
And the proof of the pudding is the modest, not-remotely-cocky decision to fire the winner of this year's Britain's Got Talent into space, courtesy of Sir Richard Branson and Virgin Galactic. No really, that's how Simon thinks he'll get over the problem of being too sure of himself.
Cowell said: "I love the idea that if they are up for it then they have the option of performing in front of the whole planet in space. It's tens of millions of pounds but Richard is genuinely up for doing it. Don't worry about the details, we'll make it happen."
Well that seems perfectly reasonable.
Read More
Filed Under: