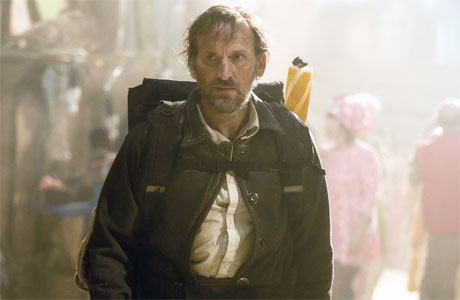 After the fun and games of the musical festive trailer for BBC One, there has now been a second trailer released, showing clips from some of the dramas which will be airing over the next few weeks.
I know, it's a rotten trick to show you this stuff and not the shows themselves, but look! Clips from the Christmas Doctor Who! Clips from a new adaptation of Great Expectations! And best of all, clips from a new TV version of the classic children's story The Borrowers, starring (drumroll) Stephen Fry, Victoria Wood, Sharon Horgan, Robert Sheehan and…the Ninth Doctor himself…Christopher Eccleston (TISH!).
Not a bad way to spend 40 seconds, all told.
Read More
Filed Under: