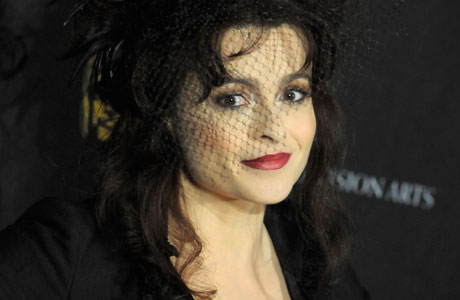 If you've been watching BBC America on Friday nights, you may have stumbled upon an enchanting, stunning British beauty named Asha Leo gabbing it up with some A-list celebs.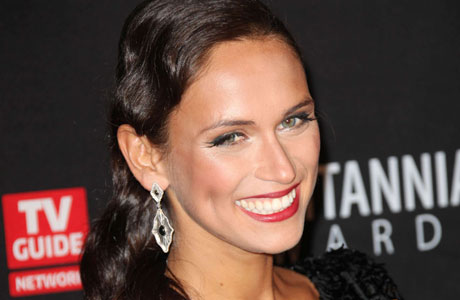 Last week, she hit the red carpet for the Britannia Awards, held by BAFTA Los Angeles and hosted this year by the charming Scotsman, Alan Cumming. The event attracted major celebrities from both sides of the pond, including Anglophenia's Women of 2011 Helena Bonham Carter, named British Artist of the Year; Ben Stiller, recipient of the Charlie Chaplin Britannia Award for Excellence in Comedy; and Pixar creative head John Lasseter, winner of the Albert Broccoli Britannia Award for Worldwide Contribution to Filmed Entertainment. Asha grabbed a few moments with each of them, and we present a few clips below.
Here's Alan Cumming chatting about his upcoming one-man adaptation of Macbeth:
A wee bit of Helena Bonham Carter, who apparently walked the red carpet barefoot:
Ben Stiller and his Meet the Parents co-star Teri Polo chat about Stiller's win. "His comedy is a gift," says Polo.
And finally, John Lasseter apparently was an overachiever before he knew how to tie his shoes, as he talks to Asha about his earliest accomplishments:
Read More
Filed Under: