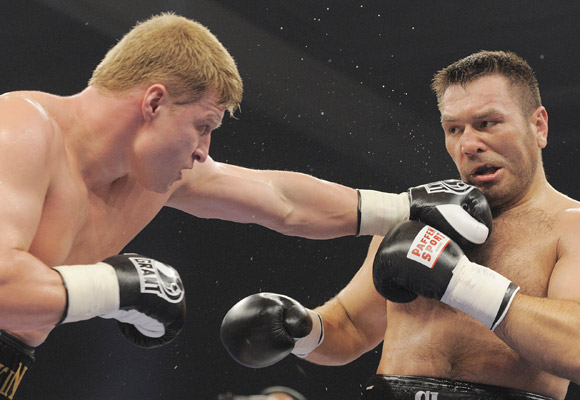 In the U.S., when someone "jabs" you, they're poking or punching you. But in the UK, it means something different.
Imagine that a person needs to get an inoculation against, say, the flu. In the US, they would say that they're going get their "flu shots." In the UK, they would say they're getting their "flu jabs." On a related point, a doctor who is skilled at wielding a medical needle to give patients, say, "Botox jabs," is called a "jabs doctor."
So knock yourself out the next time you're the UK and impress the locals with your knowledge of British idiom by dropping the word "jabs" into your conversation. Just don't jab them when you're making your point. That would be rude.
NEXT: It's time for "surgical spirit." Know what that means in the UK?
Read More
Filed Under: