8. Surgical spirit vs. Rubbing alcohol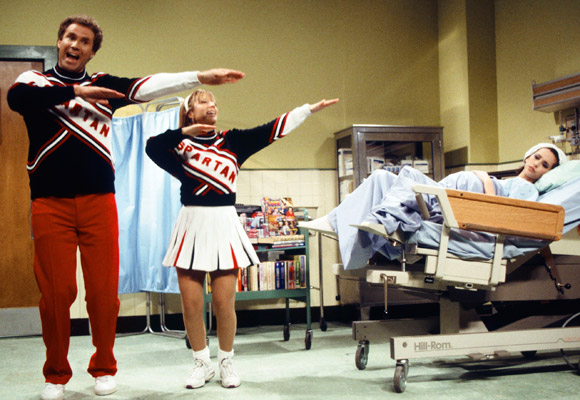 If British doctors says it's time for some surgical spirit, that doesn't mean they're going to jump up and down in a cheer with pom-poms to psych themselves up for performing an operation. They're simply going to swab down a wound.
The English may have invented the word "spirit," but it's the Americans who continue to use the word in ordinary speech, namely as a synonym for pluck, moxie, pep, enthusiasm and positive attitude. Case in point: American children are typically instilled by teachers with something called "school spirit," and a young person who works hard during a sports match is said to have "shown spirit." A coach might say, "That's the spirit!" Yet in England these days, spirit is generally reserved for describing rubbing alcohol. Specifically, doctors use the term "surgical spirit" to describe the liquid for cleaning medical equipment or a person's skin so that it is free from bacteria. Americans, in contrast, call this liquid "rubbing alcohol." Hence, the confusion.
NEXT: It's a pain when something gives you the gip. Right?
Read More
Filed Under: