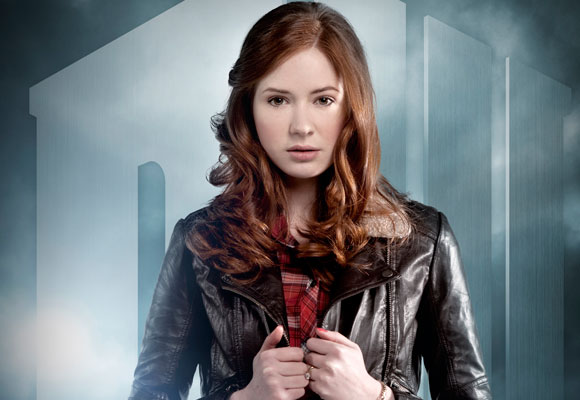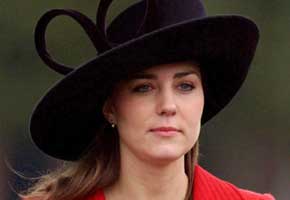 As fans prepare to name a champion in the men's tournament, we're already looking to the ladies. Nominate your choices for the Women of 2011 races. Feel free to suggest not only stars of screen, but also women from the world of music, and yes, even royalty. (Although out of respect for Her Majesty, we're leaving Queen Elizabeth II out of this.)
Who are the female UK celebrities that made you stand up and take notice in 2011? Who defined British culture? Kate and Pippa? Adele and Jessie J? Carey Mulligan or Victoria's Secret model-turned-Transformers star Rosie Huntington-Whiteley? The ladies of the Whoniverse — Billie, Freema, Catherine, Alex, Eve, and Karen?
Shortly after we wrap the men's tournament, we'll reveal the 32 competitors in the Women of 2011. Perhaps your favorite will make the list…
Which female British stars should make the final 32? Nominate your favorites below.
Read More
Filed Under: